Trying to keep business as usual in a global pandemic is challenging, but with the virtual capabilities of IWD I have been able to host virtual walkthroughs, sell-in strategy, and plan for future seasons.

It is a powerful tool for planning and communicating merchandising directives. It's been especially helpful during COVID, when site visits are not always possible.

IWD is easily integrable and is the perfect solution for efficiently producing renderings and floor plans (and more!) by the integration of fixtures and products. From simple schematics to complex virtual walkthroughs and heat maps that show the speed of sales, this software really does it all.
The IWD team was extremely helpful in training me and getting me up and running. They are always available sould I have any questions and frequently check in on us to make sure things are still going smoothly.

IWD allows to manage all regular monitoring and controlling activities made by area managers via cloud platform including regular store checks, animation campaigns, safety audits etc. Easy way of filling check-list using mobile phone or tablet.

We can now create bespoke planograms for all standalone and new international stores. This process has improved compliance and has been more efficient in terms of training.

IWD has been an essential tool for our merchandising projects. Its ease of use, features, reporting, functionality are all reasons why merchandising projects are a breeze to get through for our organization. The support team is always super responsive and accommodating.
Earlier, it used to take 2 weeks and as 5 people for relevant photos about the marketing operations. Now, I can access the accurate photo reports in just 2 hours.

We have been working together hand in hand for 10 years to find solutions tailored to the specific needs of Dior.

It's a great tool to help plan for the new season. Once everything is set up, it can easily be updated in a short period of time. It allows us to do anything from running a report for the sales and marketing teams to help identify opportunities in shelf productivity, to distributing planograms to the Field team each season to maintain a uniform look and feel across retailers and channels
We reduced the time spent on implementing new VM guidelines by 75% in-store: 4 hours to review display maps on the phone with the in-store team vs. 2 days physically in-store before.

I like that you can easily discuss issues with certain contacts in reference to photos. This is what I use the most and that you can upload documents specific to each store.

I love the endless possibilities and organization. It gives users and businesses the freedom of creativity and customization, with the ability to organize and track growth and progress in a way that works best for you and your company needs - a perfect match of art and science.
Watches and Jewelry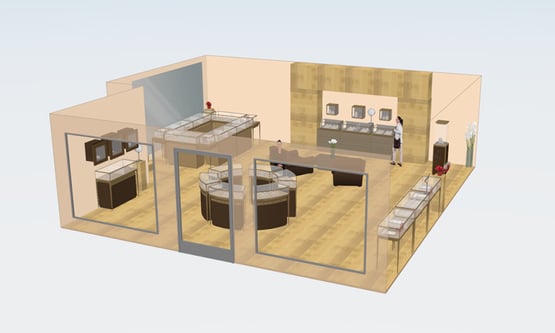 cartier
FOOD, WINE AND SPIRITS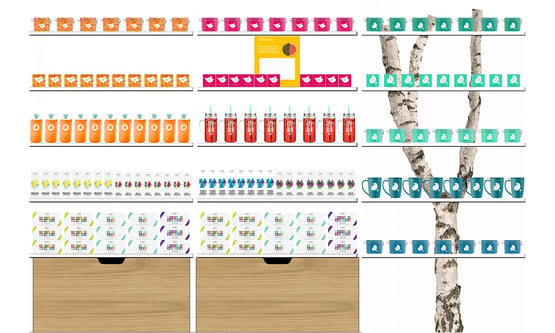 Kusmi Tea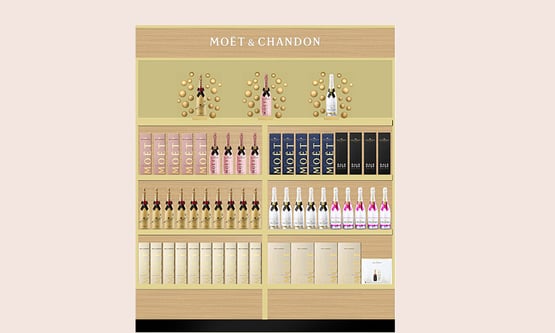 MOET
A quick and clear picture of our product display. The user interface is very intuitive. We can finally communicate clearly and visually to a national and international network of shops.

When I first used IWD, I had to force myself to stop playing around with the software. The IWD is super patient and available for whenever I have a concern.
Make your Retail
Life easier