Trusted and loved by 500+ brands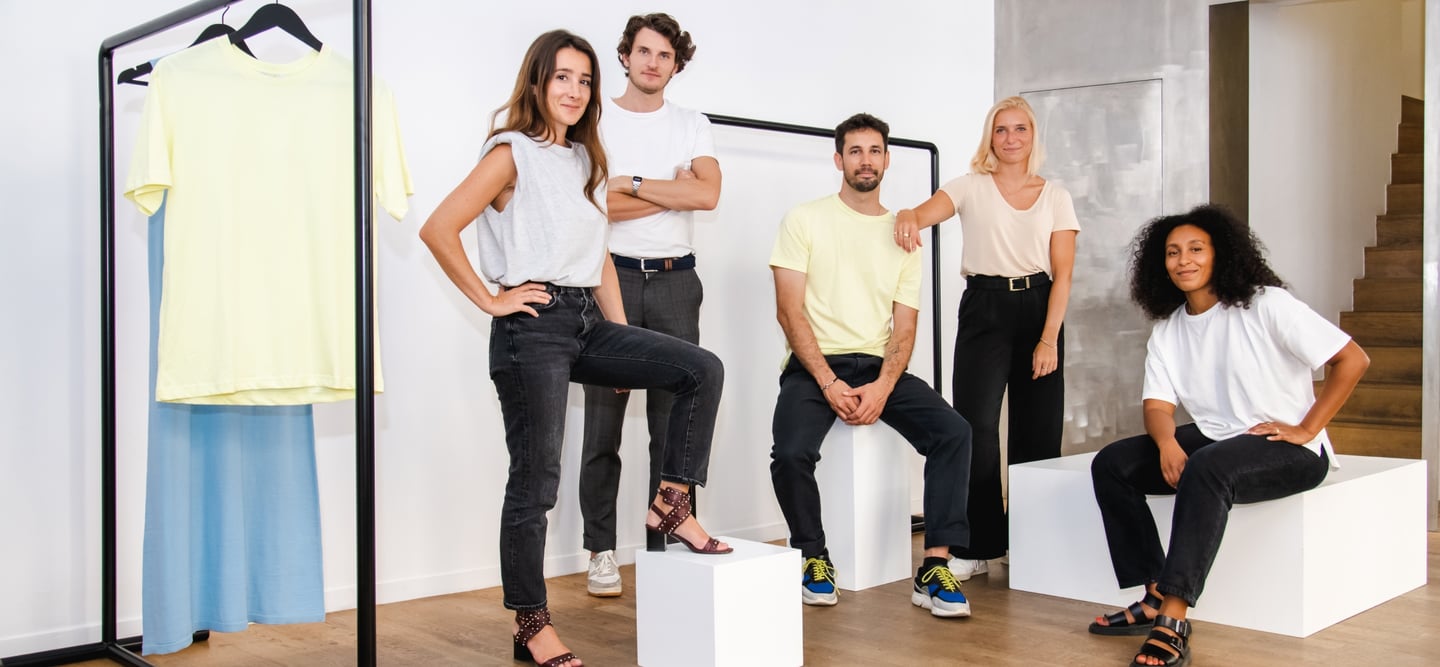 Trying to keep business as usual in a global pandemic is challenging, but with the virtual capabilities of IWD I have been able to host virtual walkthroughs, sell-in strategy, and plan for future seasons.
Earlier, it used to take 2 weeks and as 5 people for relevant photos about the marketing operations. Now, I can access the accurate photo reports in just 2 hours.
The IWD team was extremely helpful in training me and getting me up and running. They are always available sould I have any questions and frequently check in on us to make sure things are still going smoothly.
We reduced the time spent on implementing new VM guidelines by 75% in-store: 4 hours to review display maps on the phone with the in-store team vs. 2 days physically in-store before.
FOOD, WINE AND SPIRITS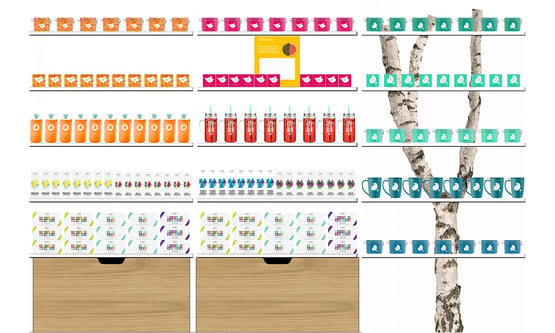 Kusmi Tea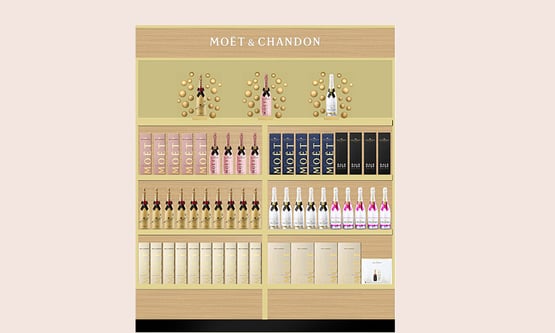 MOET
A quick and clear picture of our product display. The user interface is very intuitive. We can finally communicate clearly and visually to a national and international network of shops.
Watches & Jewelry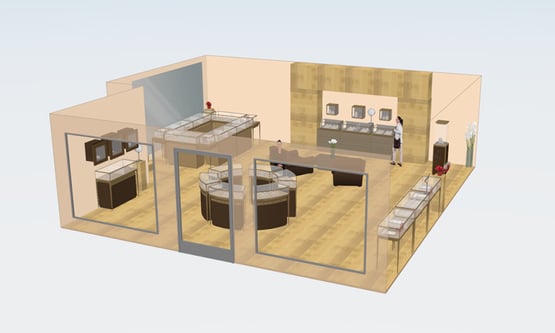 cartier
I like that you can easily discuss issues with certain contacts in reference to photos. This is what I use the most and that you can upload documents specific to each store.
Make your Retail
Life easier