Make your Retail life easier
1
Create and Share 2D & 3D visual merchandising guidelines
2
Execute in-store merchandising easier
3
Analyze Store performance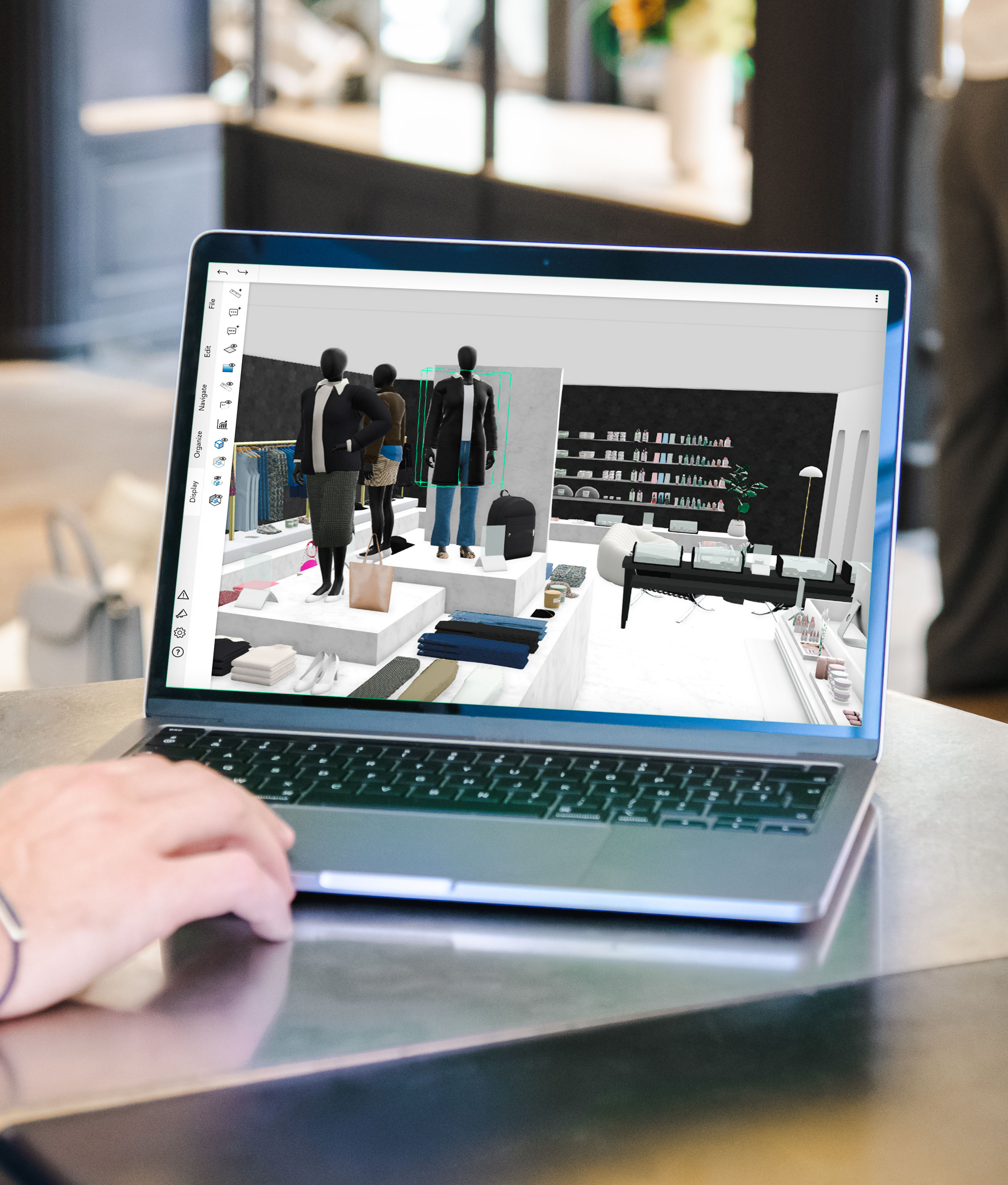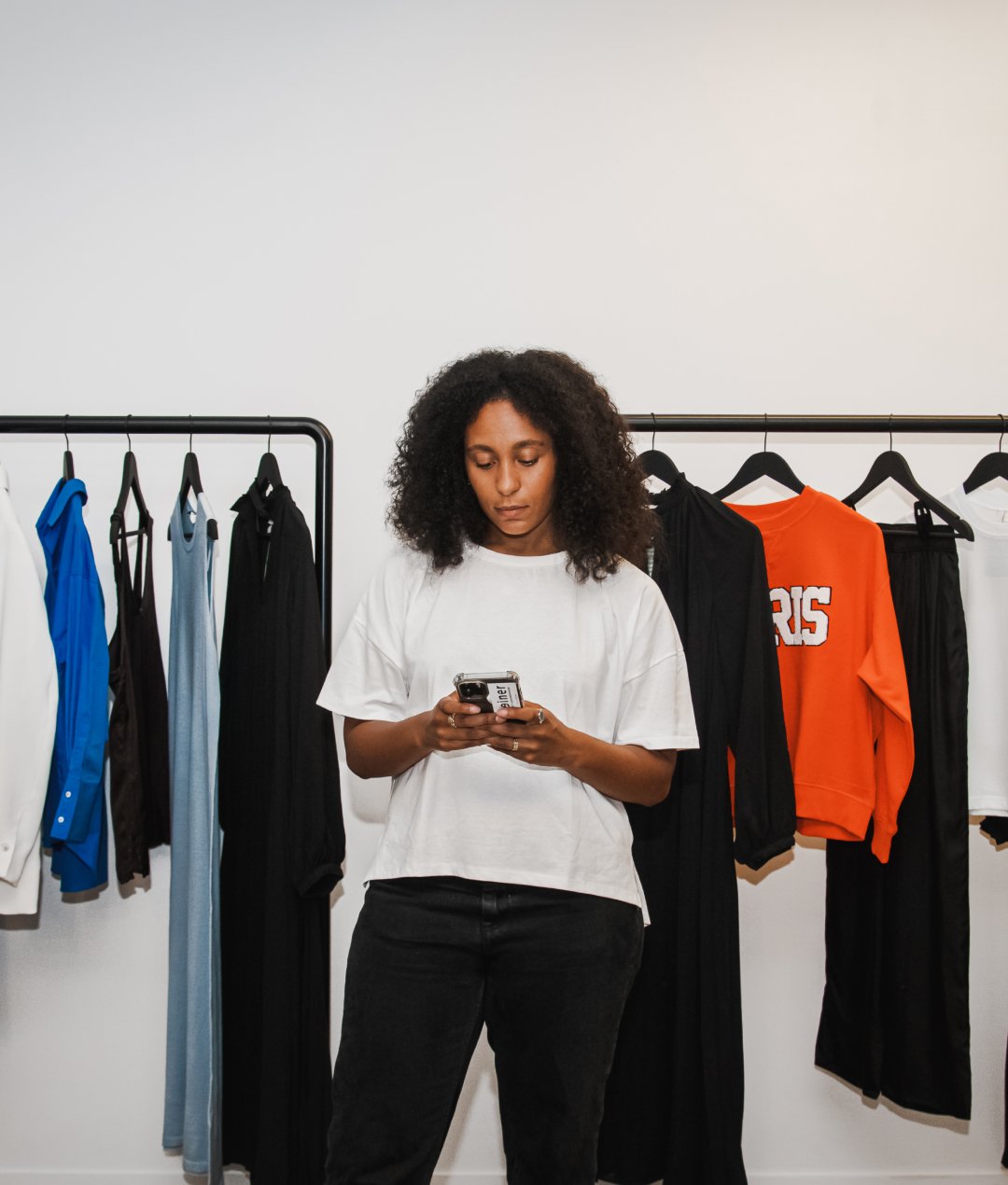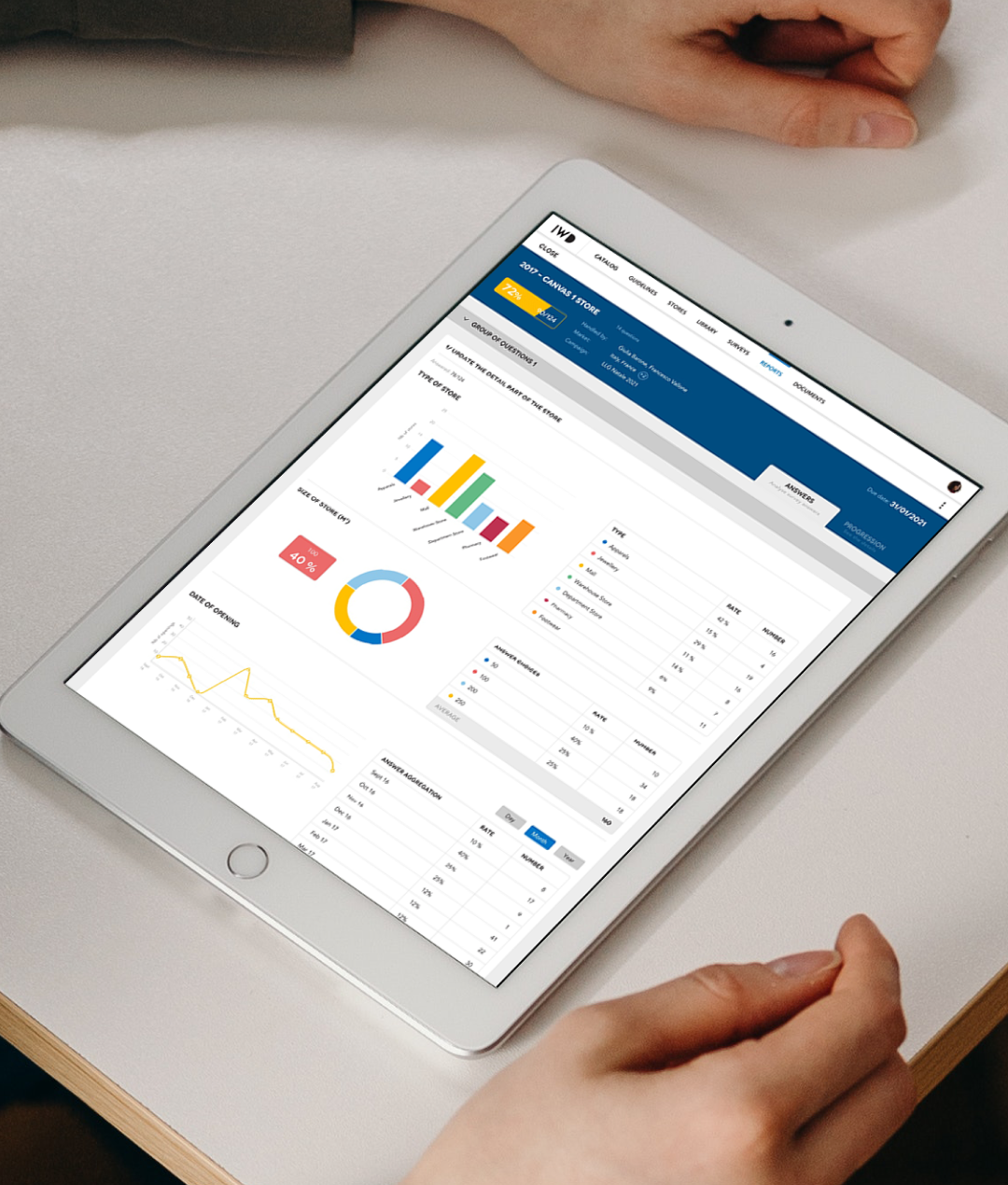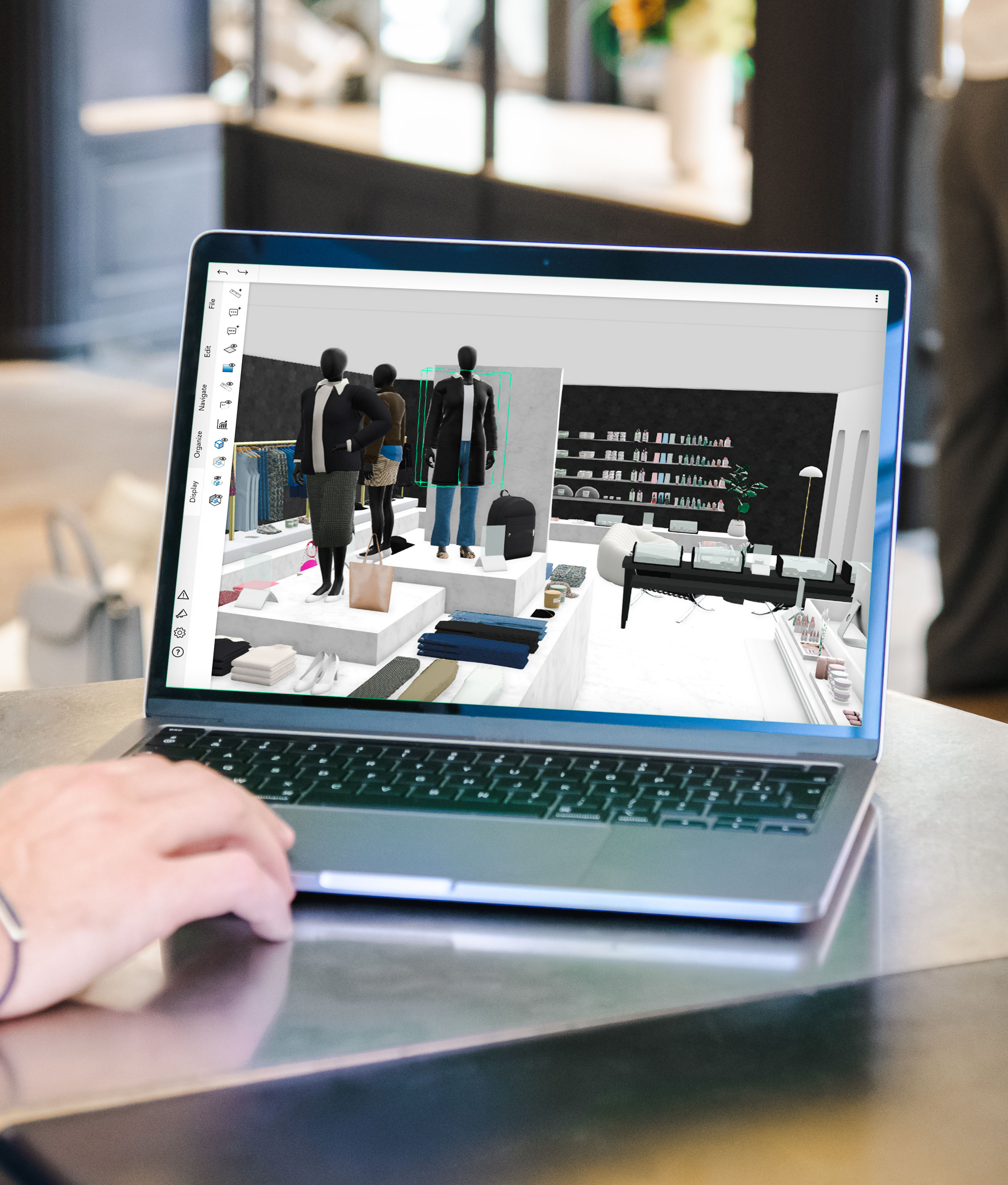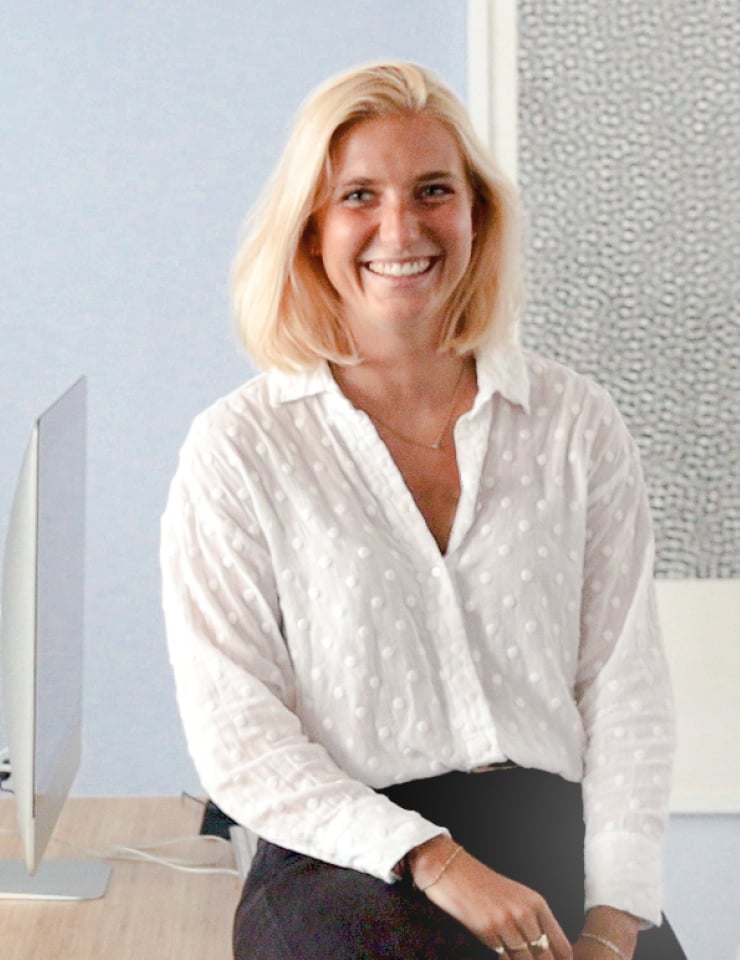 Create, adapt & share planograms
I have the complete merchandise mix displayed on my computer screen. By visualizing all brand assets on IWD, I can easily see how new products will fit with the ones already in store.
With seamless drag and drop actions, I create layouts that best tell the brands' story. Once the ideal in-store atmosphere is created, the guidelines are ready to be sent out and implemented by field teams.
Emily, Marketing & Merchandising manager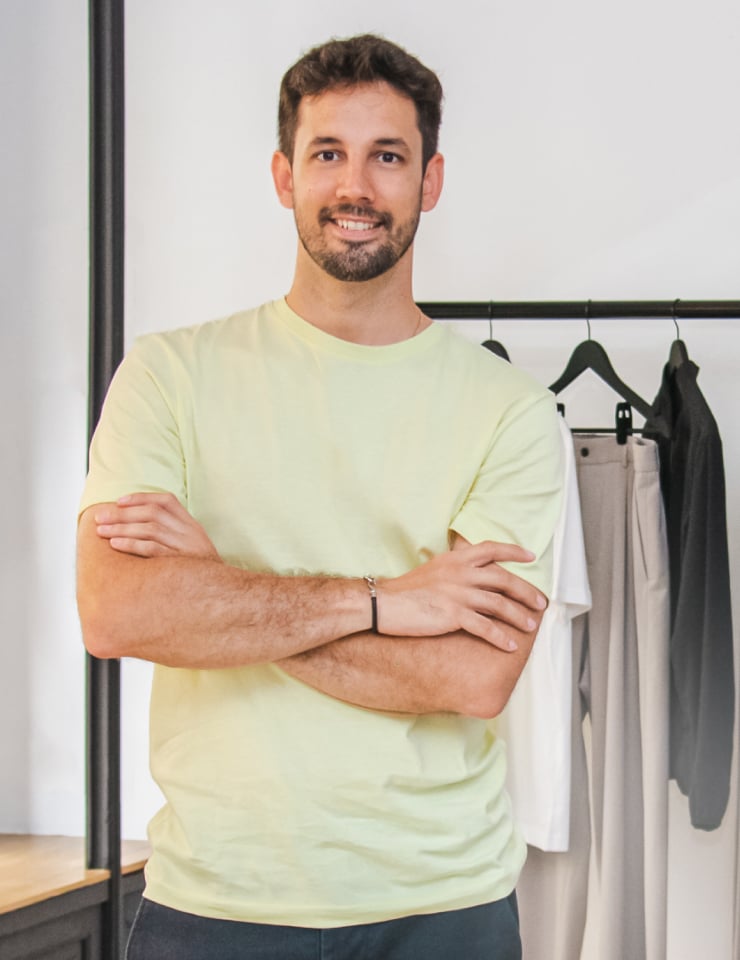 Plan and implement your store better
I have received precise guidelines (visuals, SKU numbers, product placements, etc.) and will set up the point-of-sale. Thanks to easily understandable guidelines, the Retail team saved a big amount of time and is now able to focus on their training.
Associates will be more prepared than ever to answer customer questions, provide requested information, and sell more products.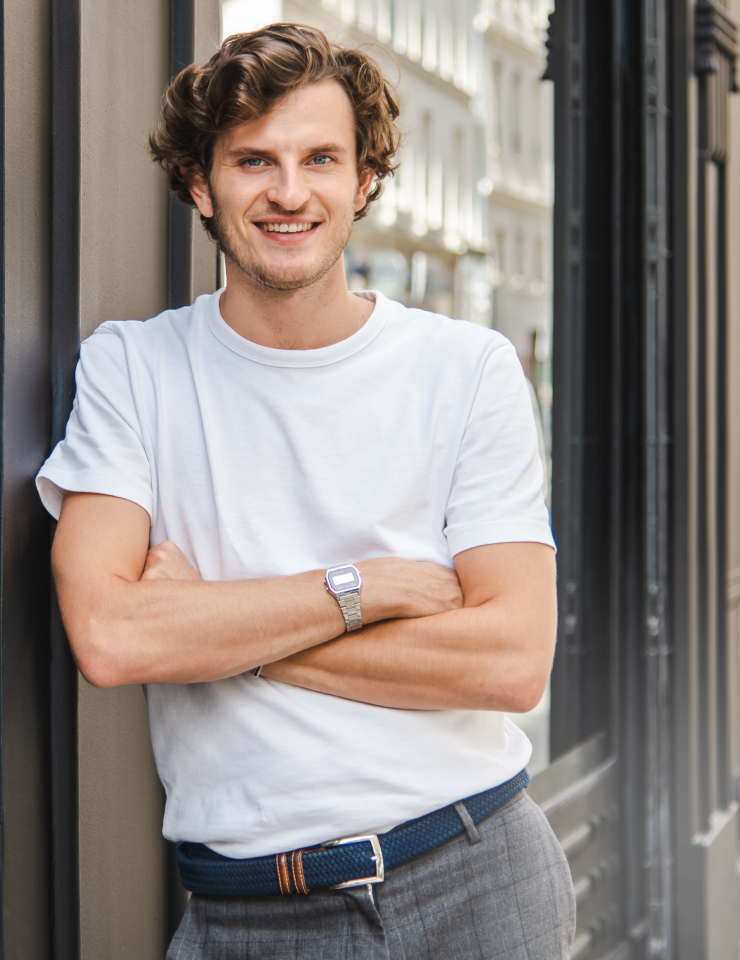 Get a real time picture of your network
As part of the Sales team, I travel from store to store ensuring directives are well executed while chatting with HQ.
My team answers retail audit surveys that map out the entire store network. With that information, managers can visualize and measure the in-store merchandising strategy.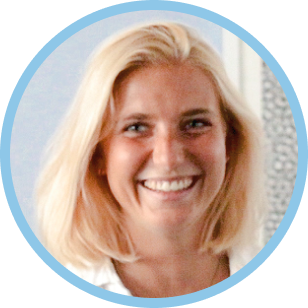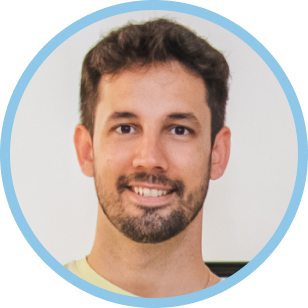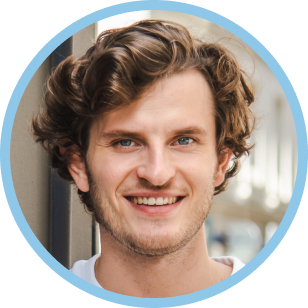 DISCOVER HOW TO MANAGE YOUR BRAND'S ENTIRE MERCHANDISING CYCLE WITH IWD'S SAAS PLATFORM