Empowering Retail Field Teams and Drive Operational Excellence
HOW CAN IWD HELP YOU?
Give retail staff access to technology to complete their daily tasks. IWD allows the field teams to be prepared, feel connected to the brand, and work more efficiently.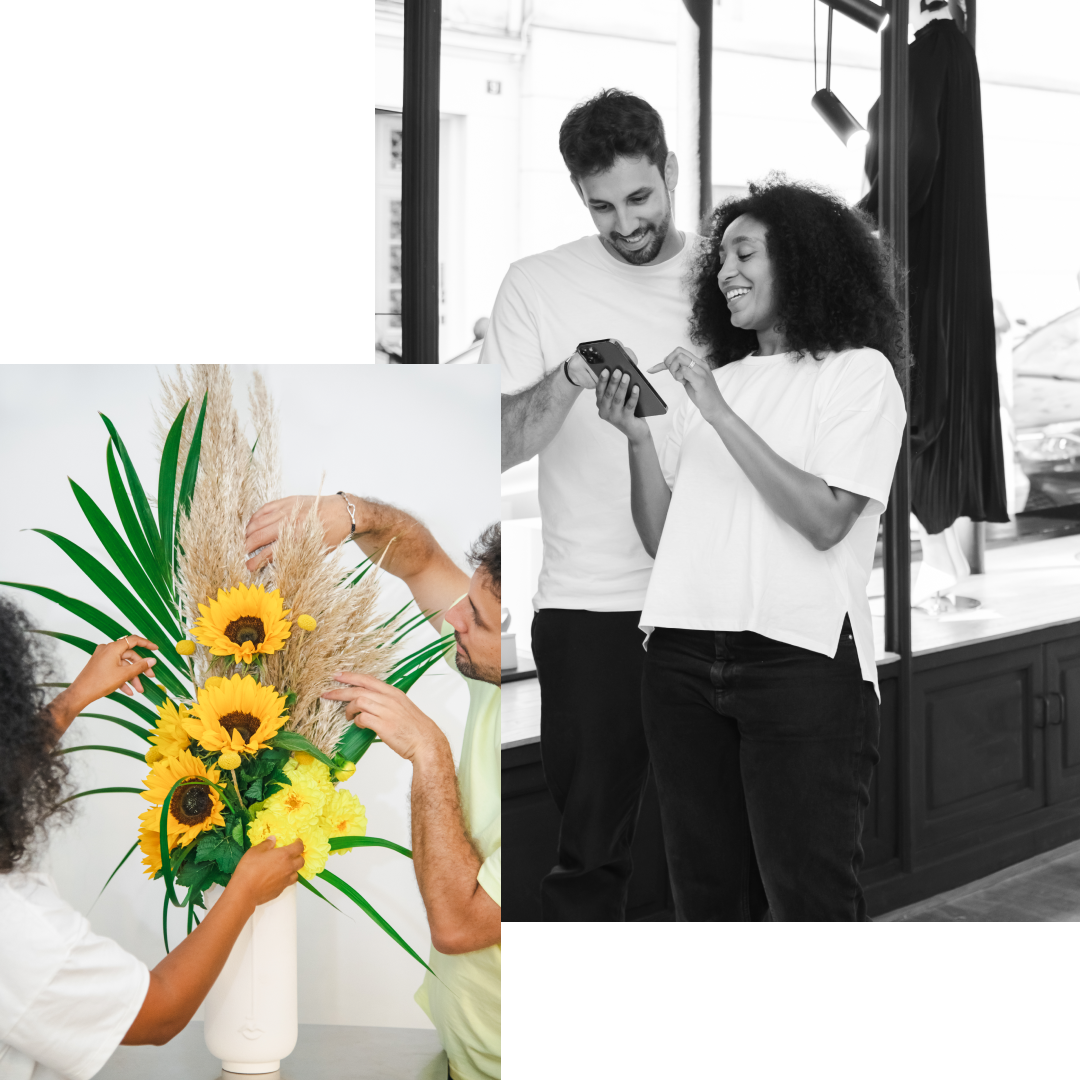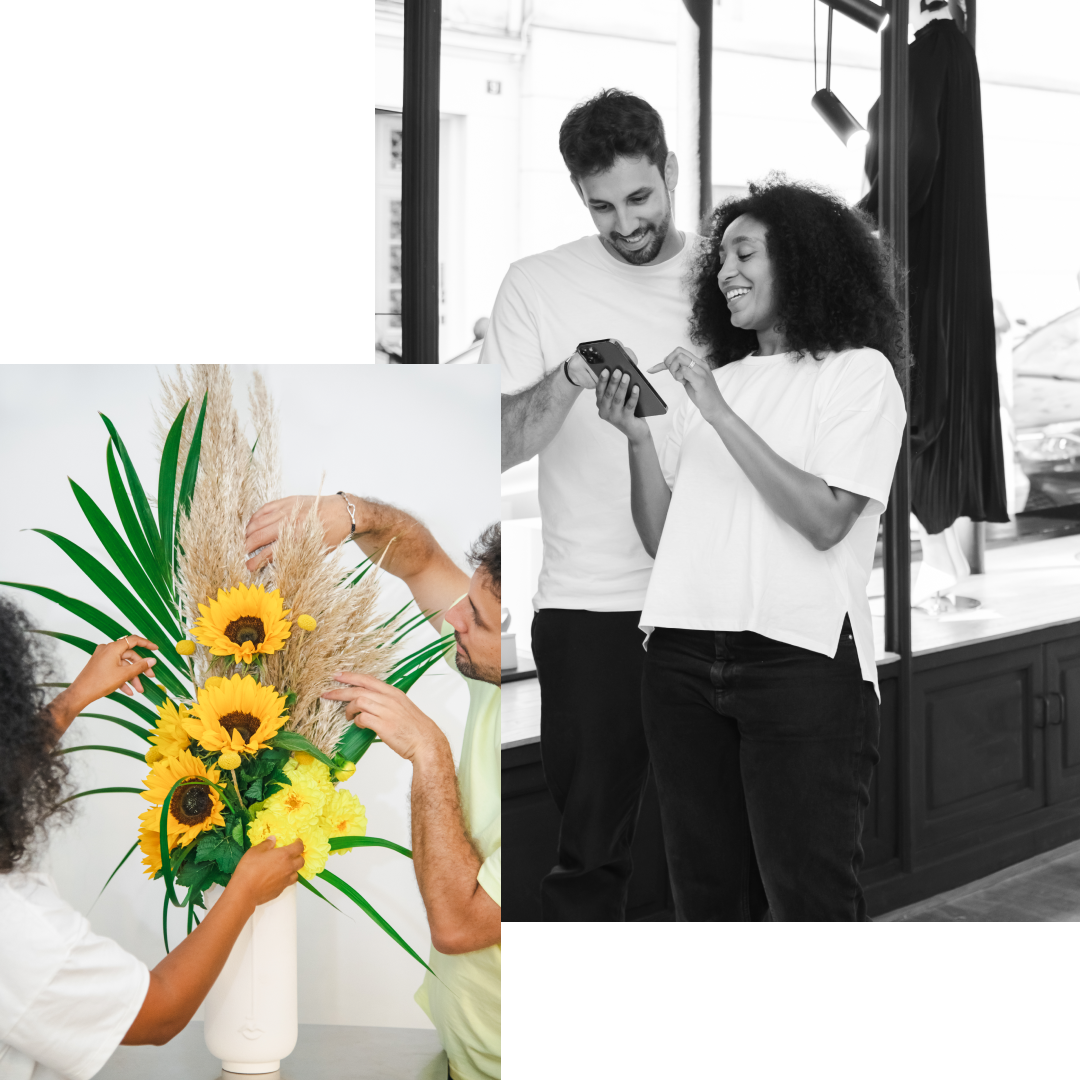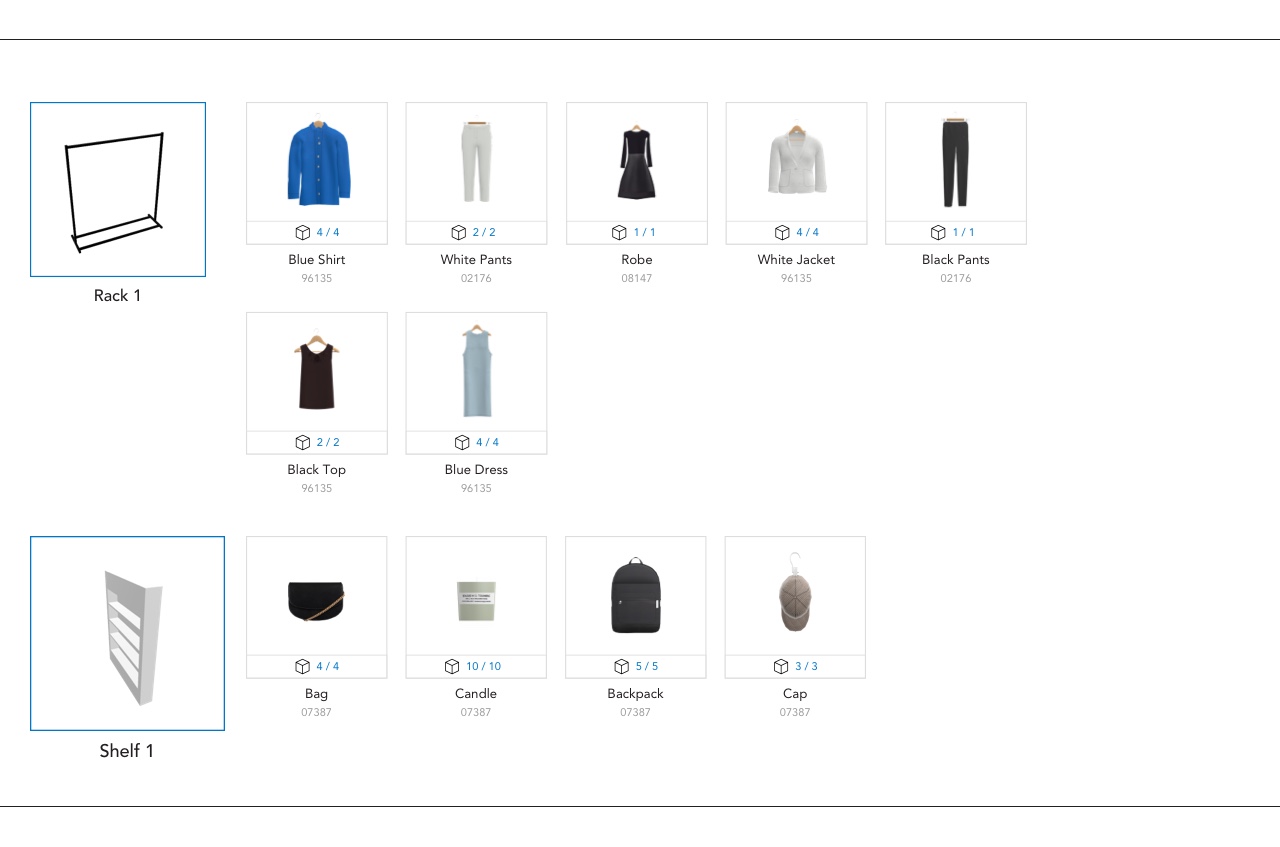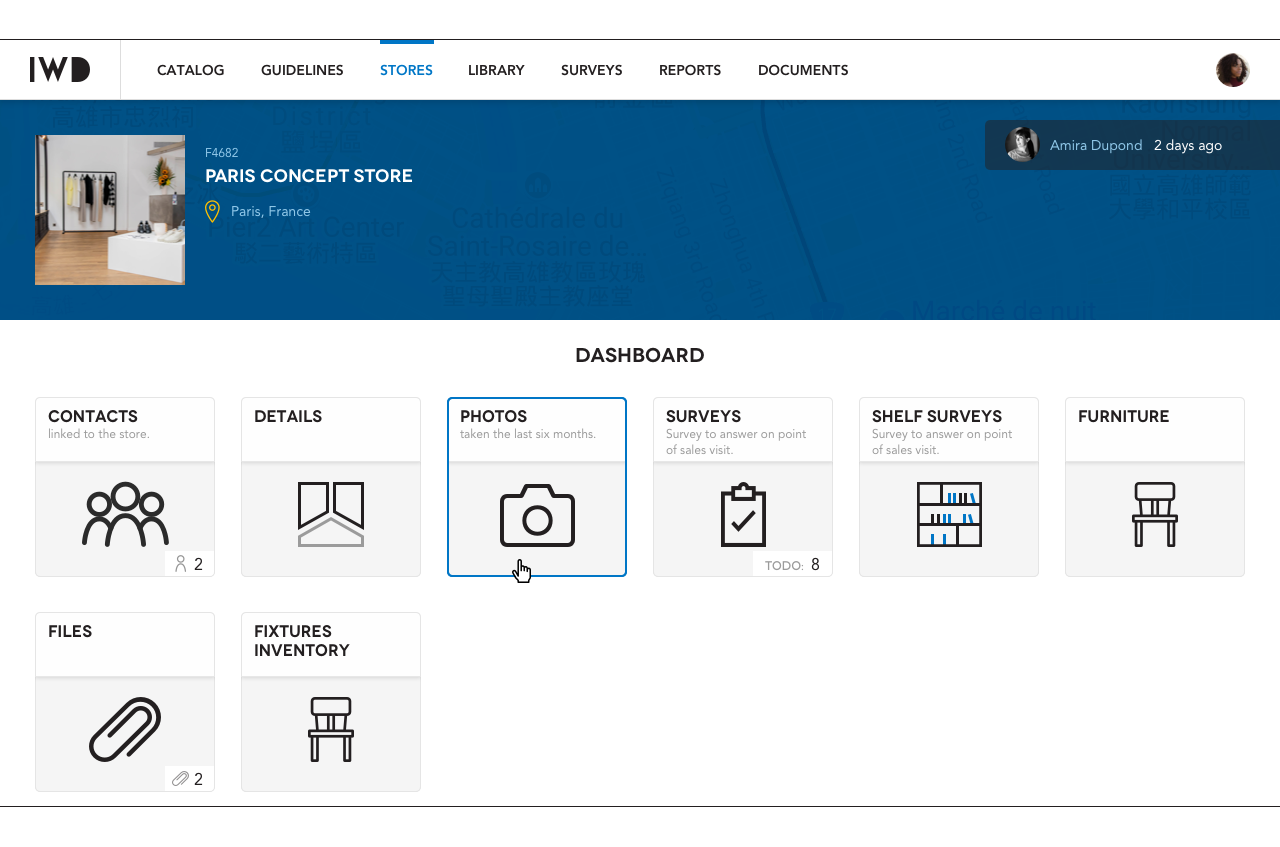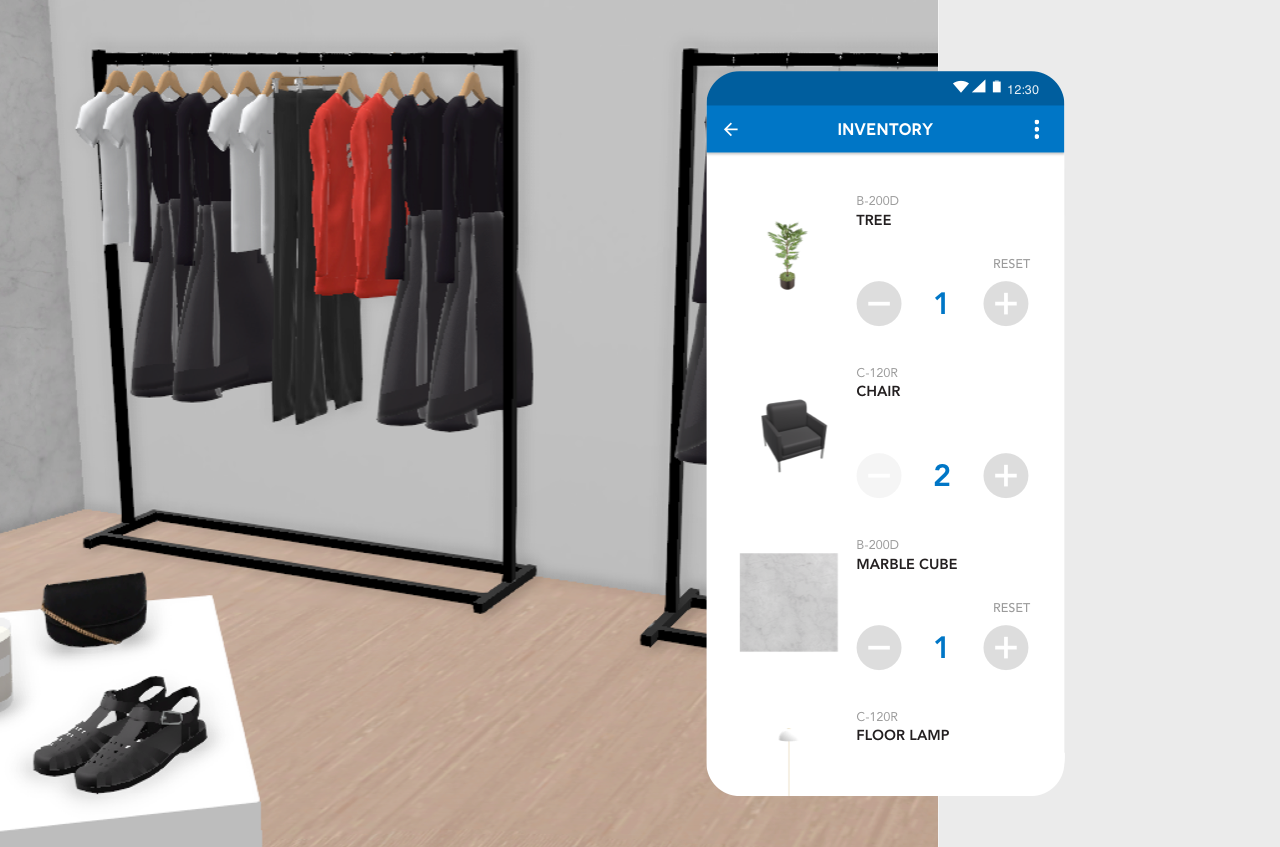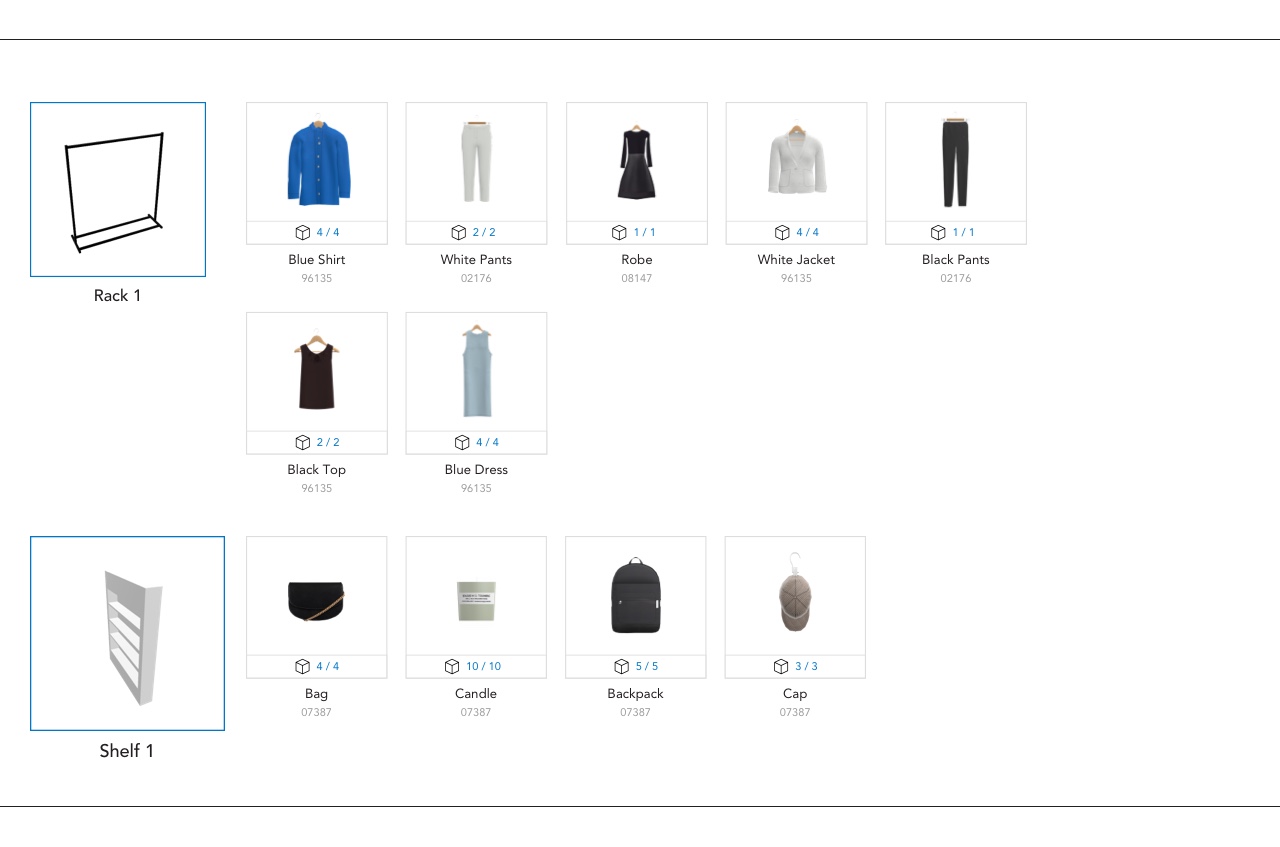 OPTIMIZE PRODUCT IMPLEMENTATION WITH THE PROPER DIRECTIVES
Implement assortments according to guidelines. Improve traffic conversion to increase sales and margins. Strengthen customer satisfaction. IWD solutions allow you to have the optimal assortment in store that will boost sell-out.
Planograms linked to stores
Accurate in-store execution instructions
Non compliant guidelines stand out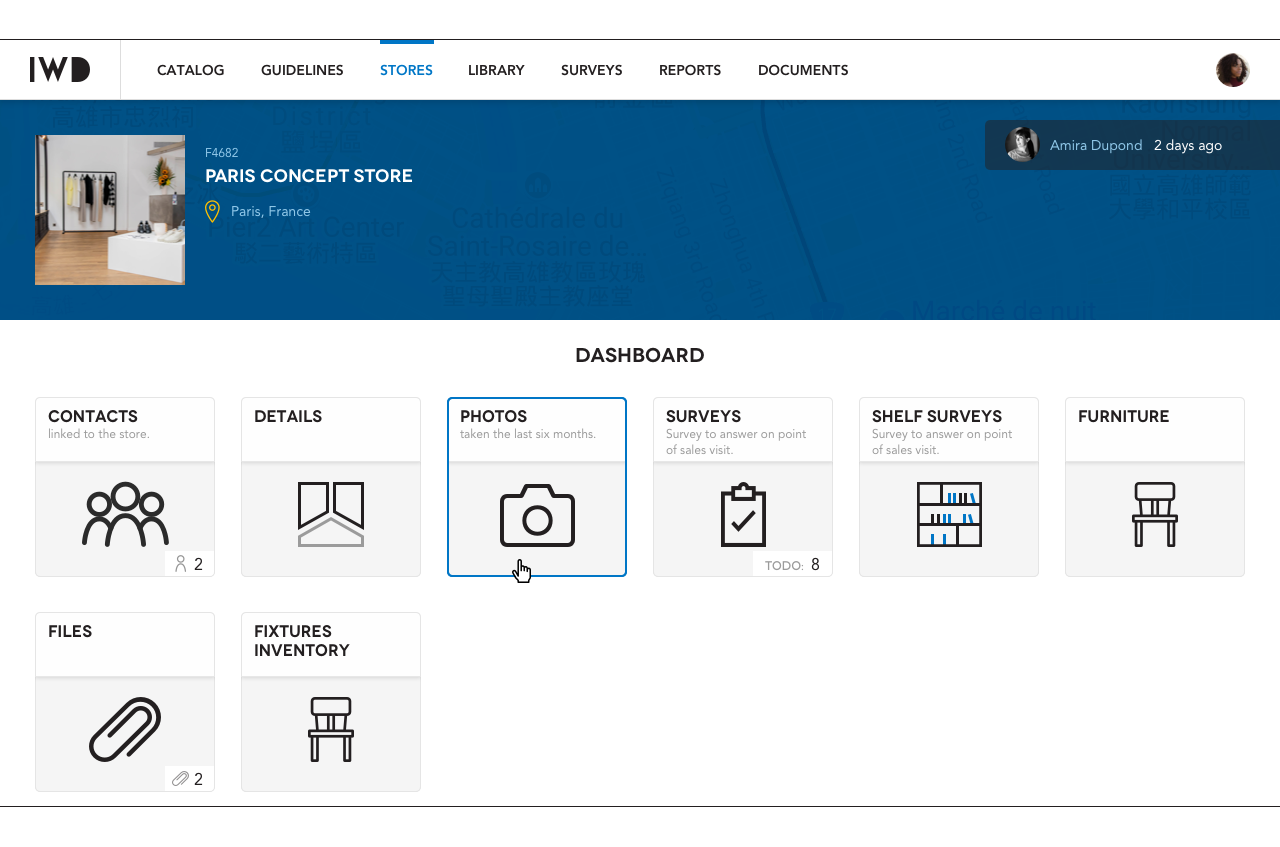 SUPPORT AND ENERGIZE FIELD STAFF
Onboard, educate and turn your frontline workers into brand ambassadors who delight customers. Thanks to guidelines and best practices being shared on the platform, employees are more efficient and more engaged.
Worldwide assets in one online platform
Guidelines adaptable to local market needs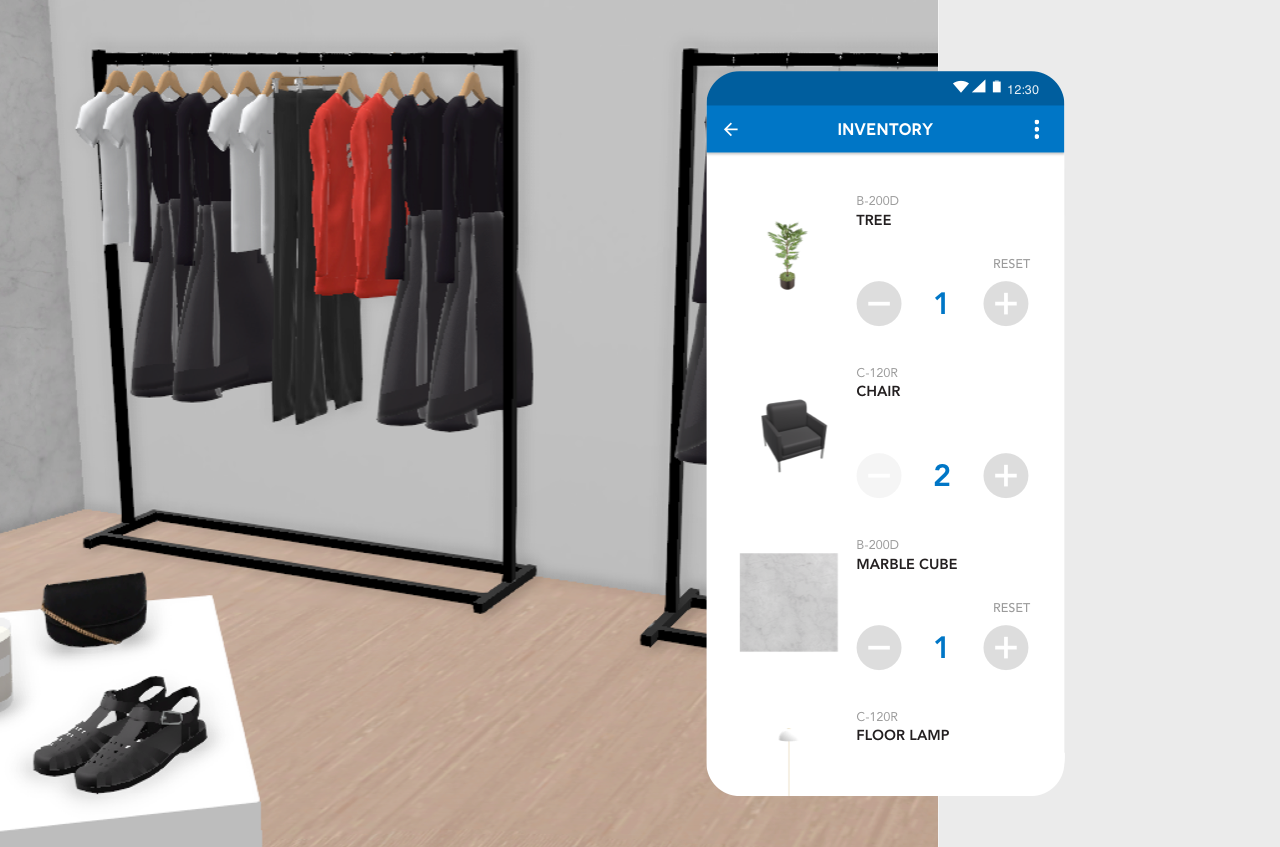 ENSURE BRAND COMPLIANCE
Develop a secure two-way collaboration by exchanging messages, photos, and surveys with your head office. Optimize time and reduce costs by streamlining communications on one merchandising platform.
Seamless communication between headquarters and field
Surveys, audits, pictures and chat all in one place
Editable store reports
Marie Gomez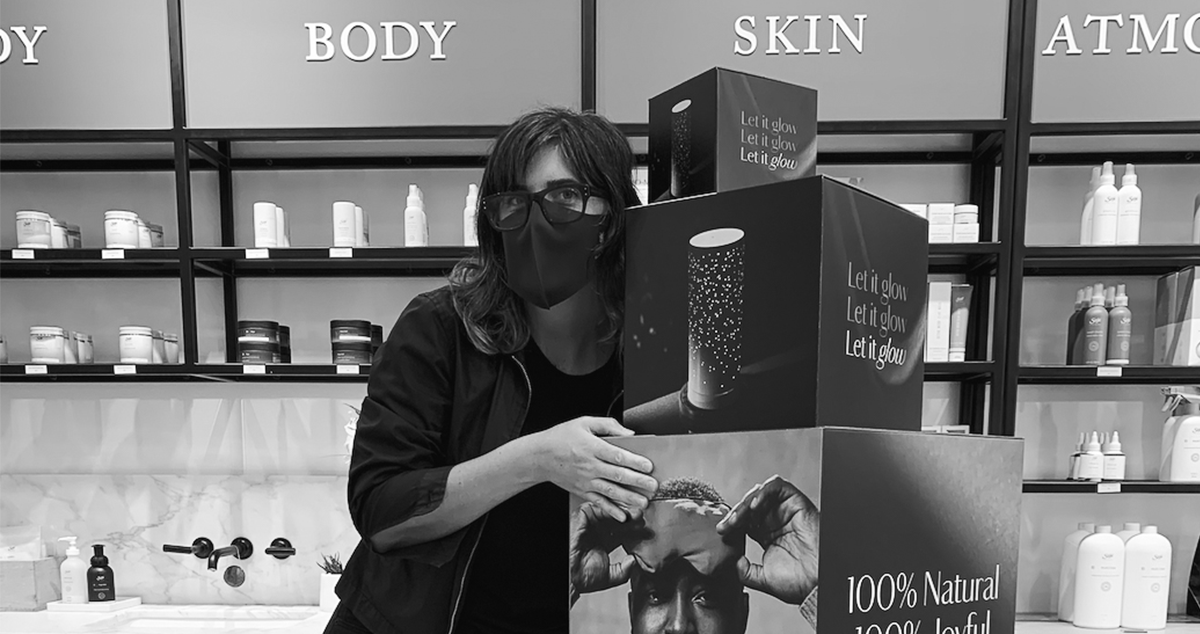 We can visually communicate with other departments within the organization. This has given us the ability to clearly represent the in-store experience, ultimately leading to a more cohesive rollout for our retail teams.
We have used IWD to illustrate how new packaging styles will show up on our shelving.
We have created store walkthrough videos to visualize new concepts for the marketing team.
Most importantly, the feedback from the retail team members has been incredible. They love the clarity and simplicity of the directions we are now able to provide.
Visual Merchandising Lead
SAJE
More Reviews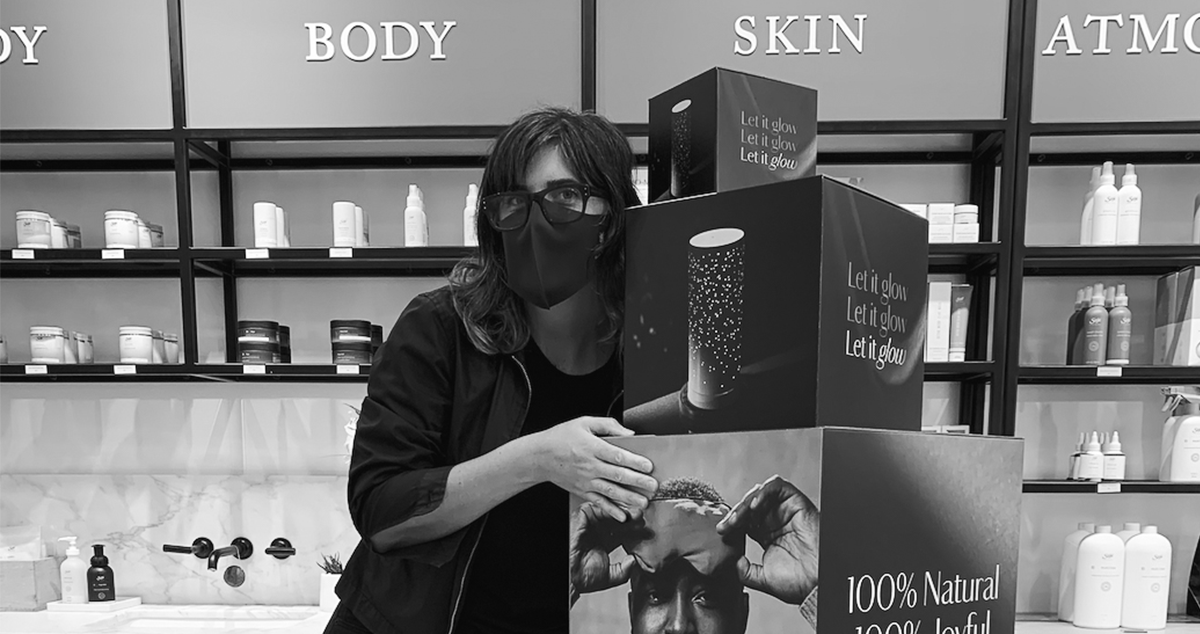 Discover our Saas platform that helps brandsmanage their merchandising cycle