GENERATE ACTIONABLE INSIGHTS
HOW CAN IWD HELP YOU?
Use sales data and analytics to plan your next campaigns, make accurate forecasts and impact customers' basket size. Efficiently and effectively develop strategies that enhance your brand visibility on the market.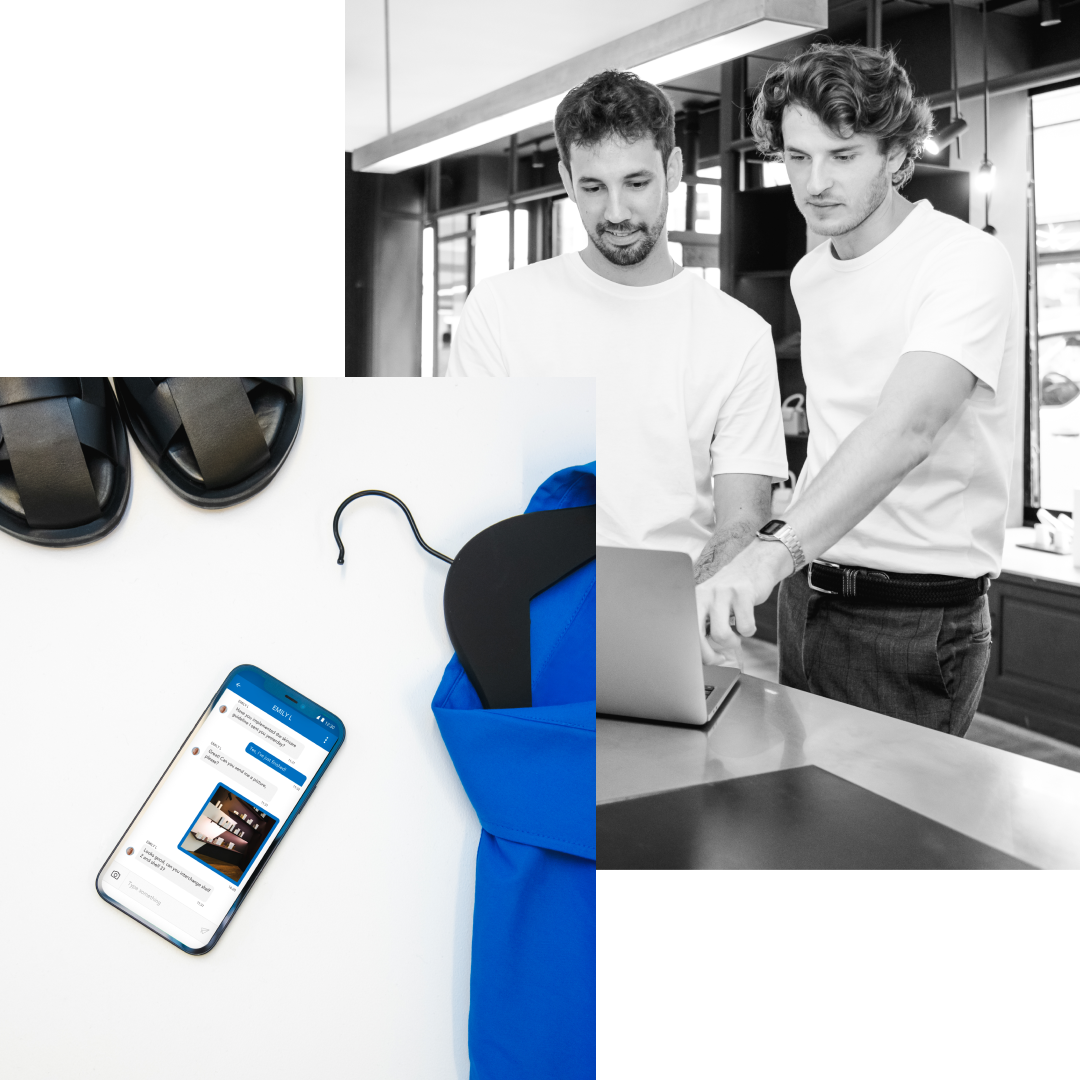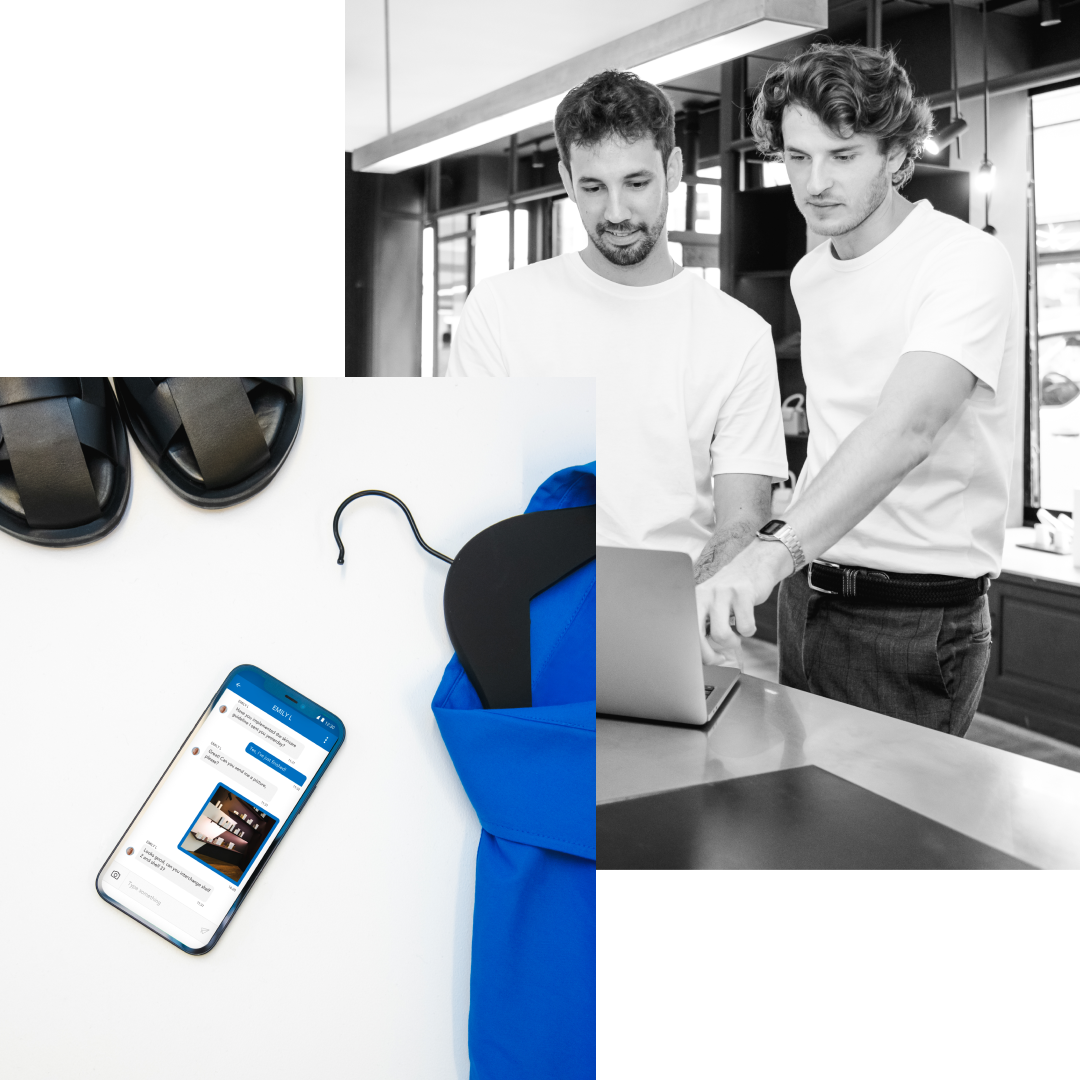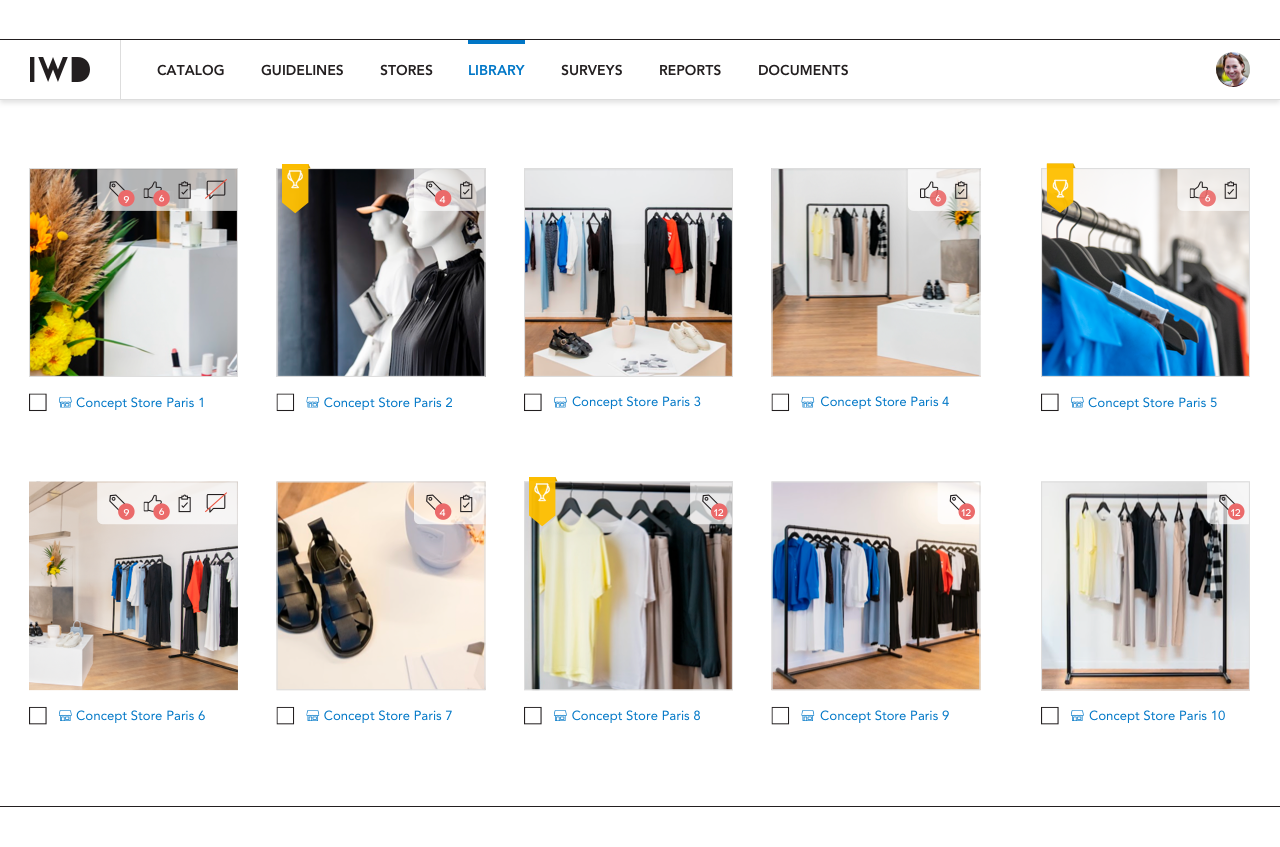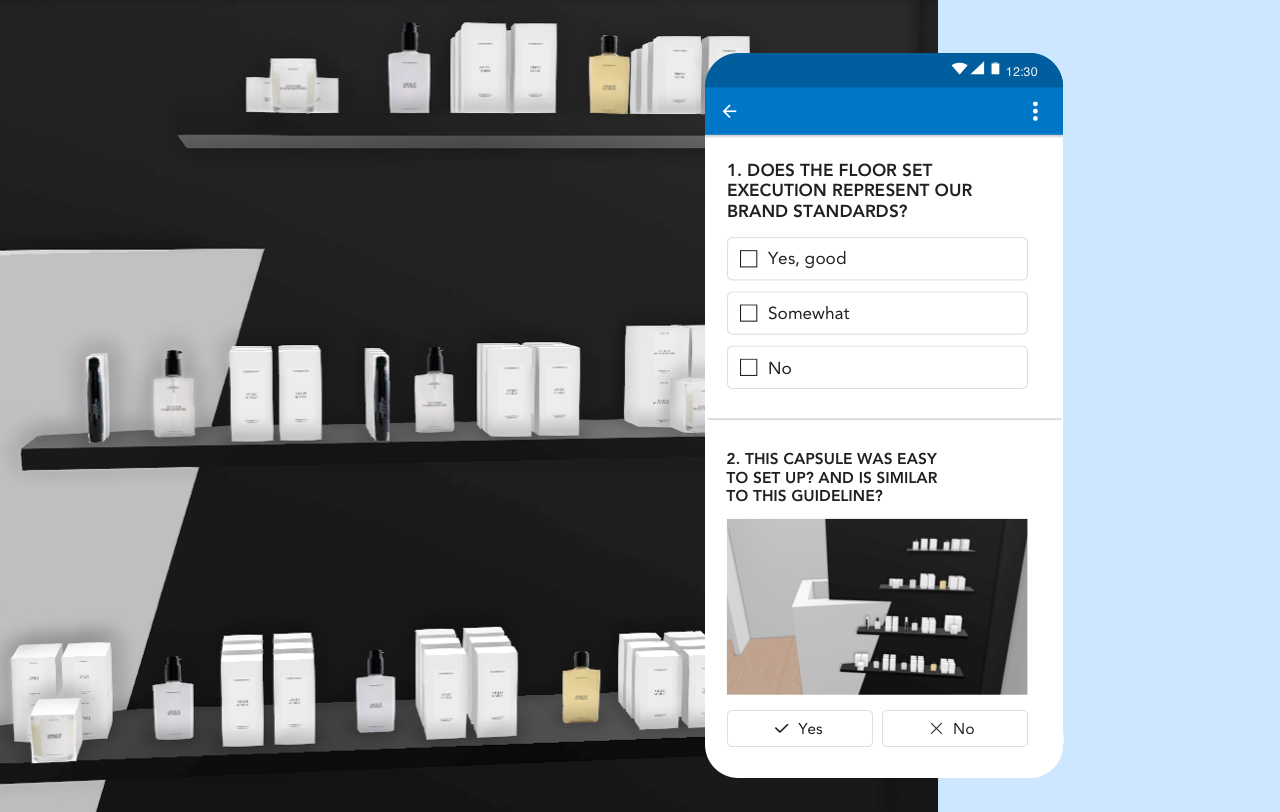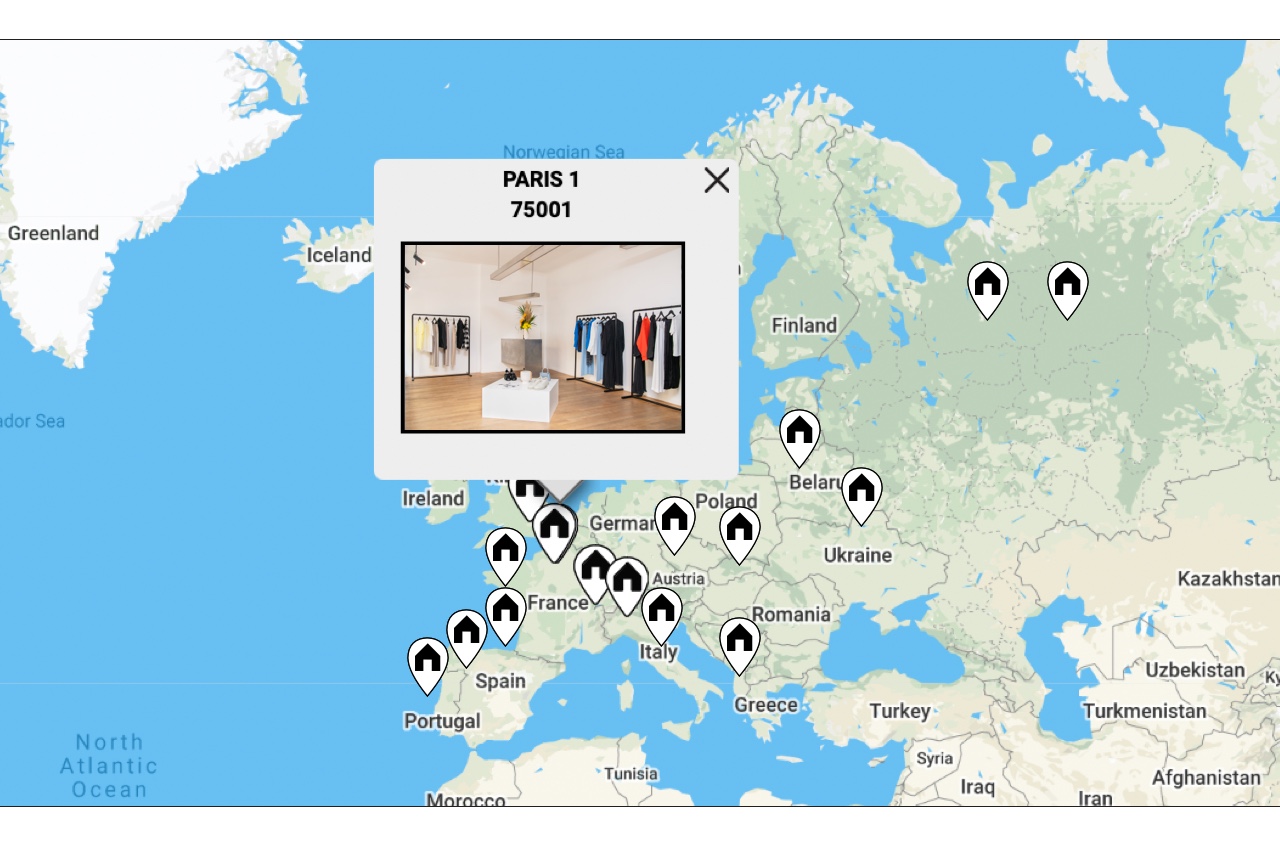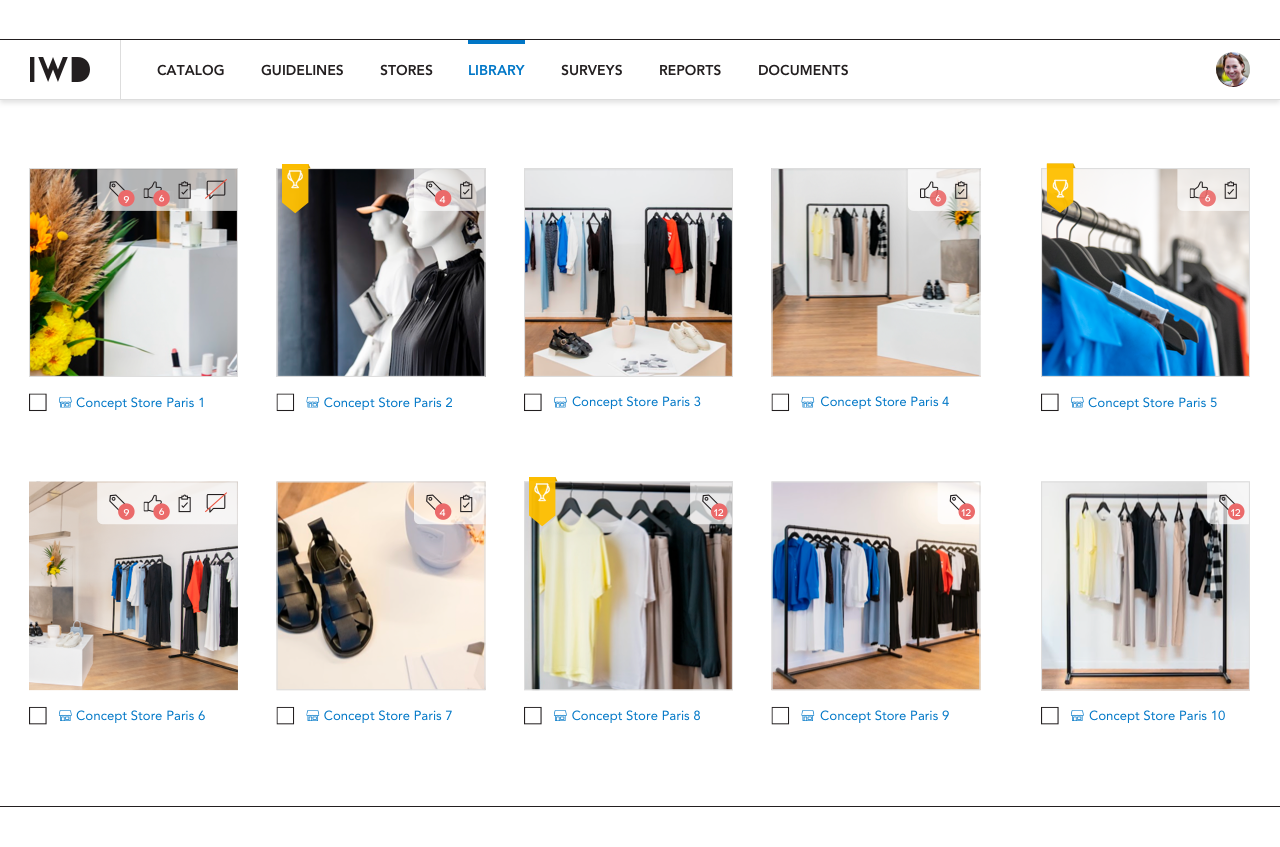 BOOST STORE SALES
Check that retail execution is consistent, and that products are placed in the right location. Proper execution of merchandising guidelines means strategic product placements, consistent branding, and constant customer experience, which all translate into increased sales.
Accurate in-store execution instructions
Feedback on guidelines
Non compliant guidelines stand out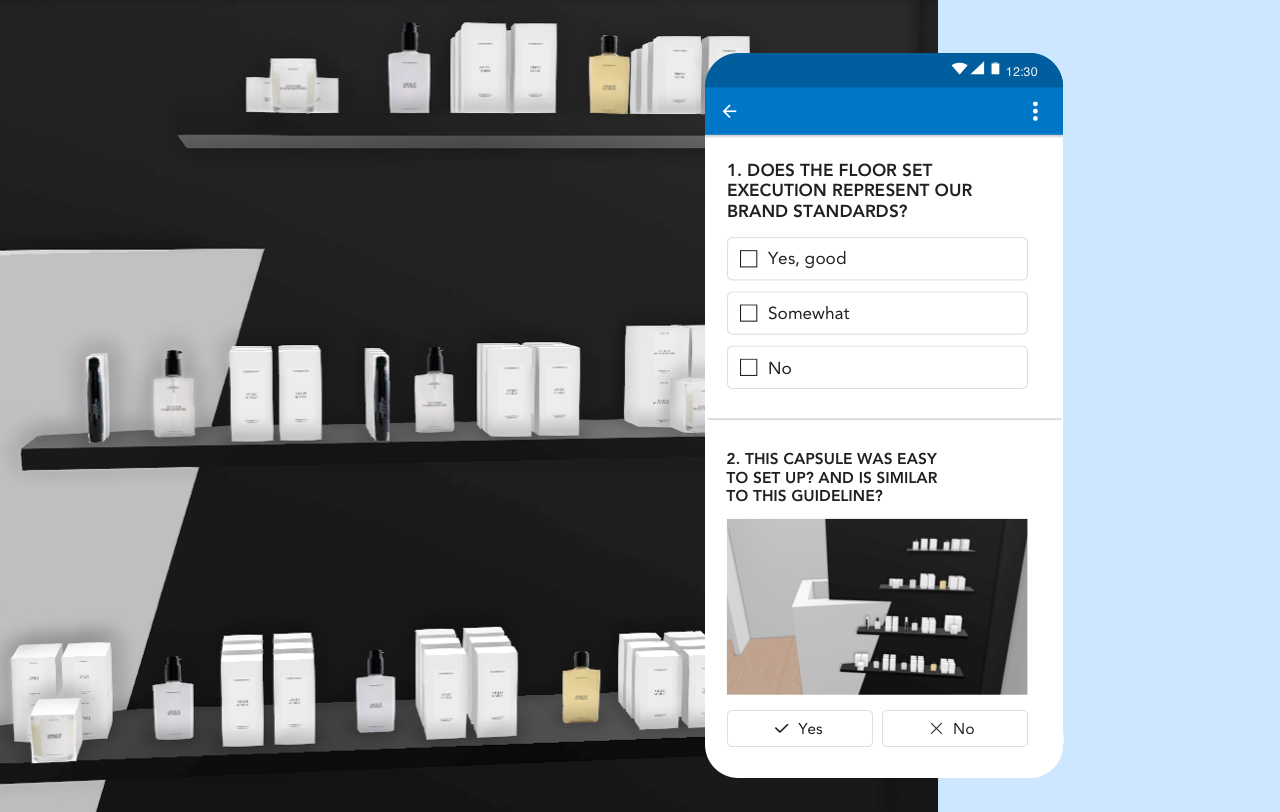 ENSURE BRAND COMPLIANCE
Verify through IWD's online platform that the distribution and retail agreements are abided by. Having accurate information about what is in stores allows you to ensure brand compliance across all stores.
Seamless communication between headquarters and field
Surveys, audits, pictures and chat all in one place
Non compliant guidelines stand out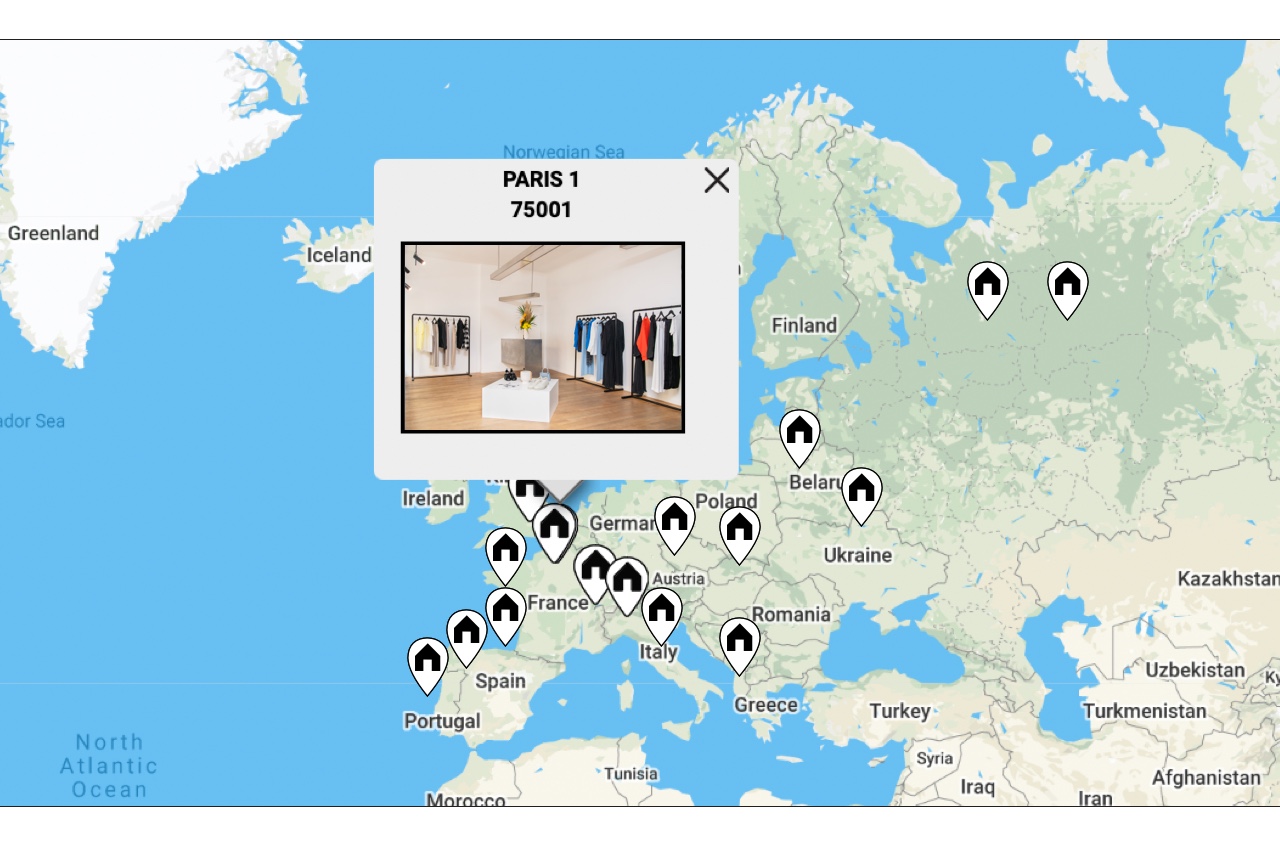 GET A REAL TIME PICTURE OF YOUR NETWORK
Gain a complete digital view of your retail operations without traveling. Efficient communication between headquarters and the field aligns teams and creates a cohesive environment. Get real time insights to make your brand more agile and able to respond to market changes.
Live and accurate feedback from the field
Planogram-based negotiations to increase sell-in
Anjo Loots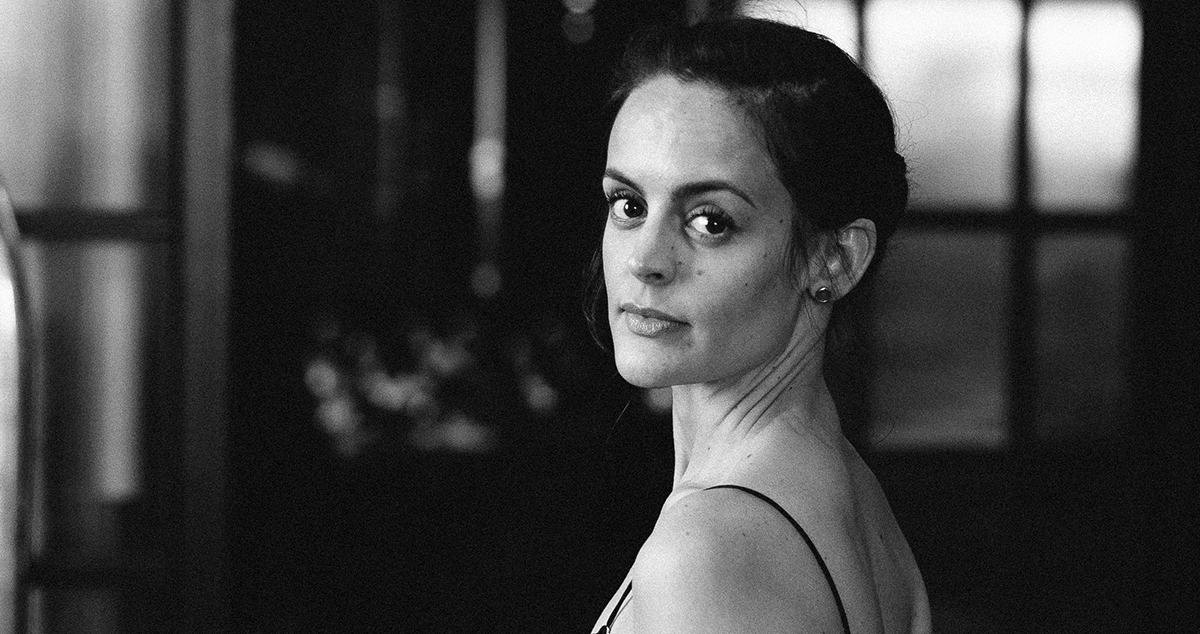 "A great tool for Visual Merchandising!" IWD is a great tool that we use daily within our VM team. It allows us the flexibility to focus on our day to day, and make the right business decisions for the brands we work with. The accuracy in terms of measurements and scale is reassuring when we're planning planograms and in store displays for multiple brands.
Director Visual Merchandising
Estee Lauder Companies Canada
More Reviews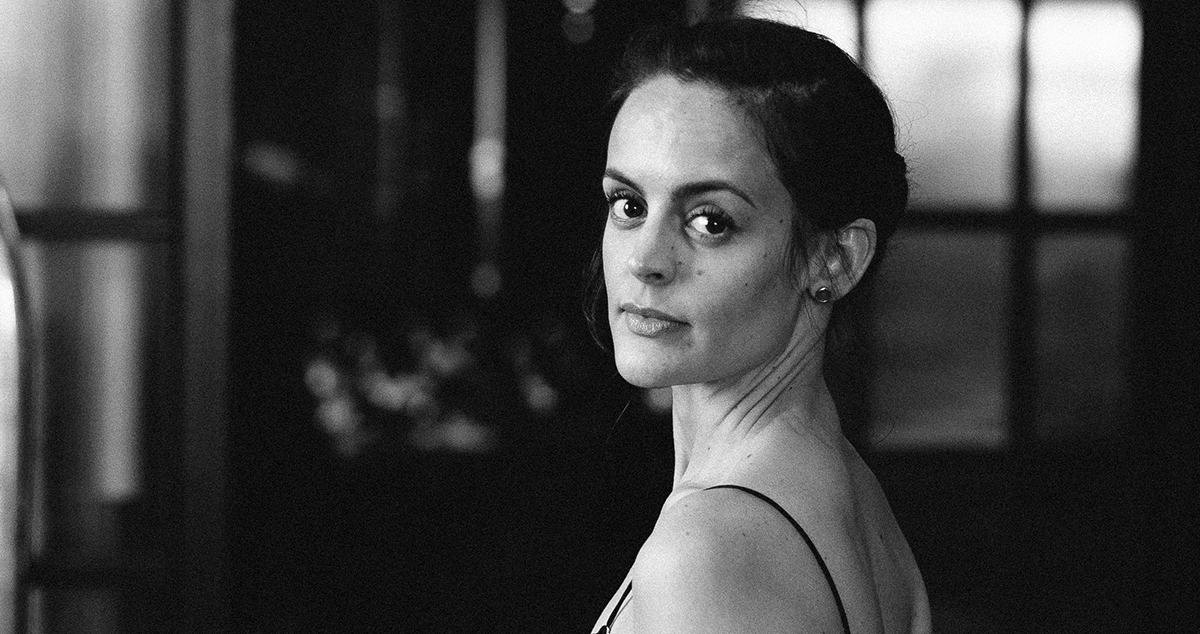 Discover our Saas platform that helps brandsmanage their merchandising cycle