CREATE IN-STORE EXPERIENCES
HOW CAN IWD HELP YOU?
Adopt a user-friendly software with robust 2D and 3D rendering capabilities. Convert passers-by into customers and increase sales thanks to a developed merchandising strategy supported by comprehensive store guidelines.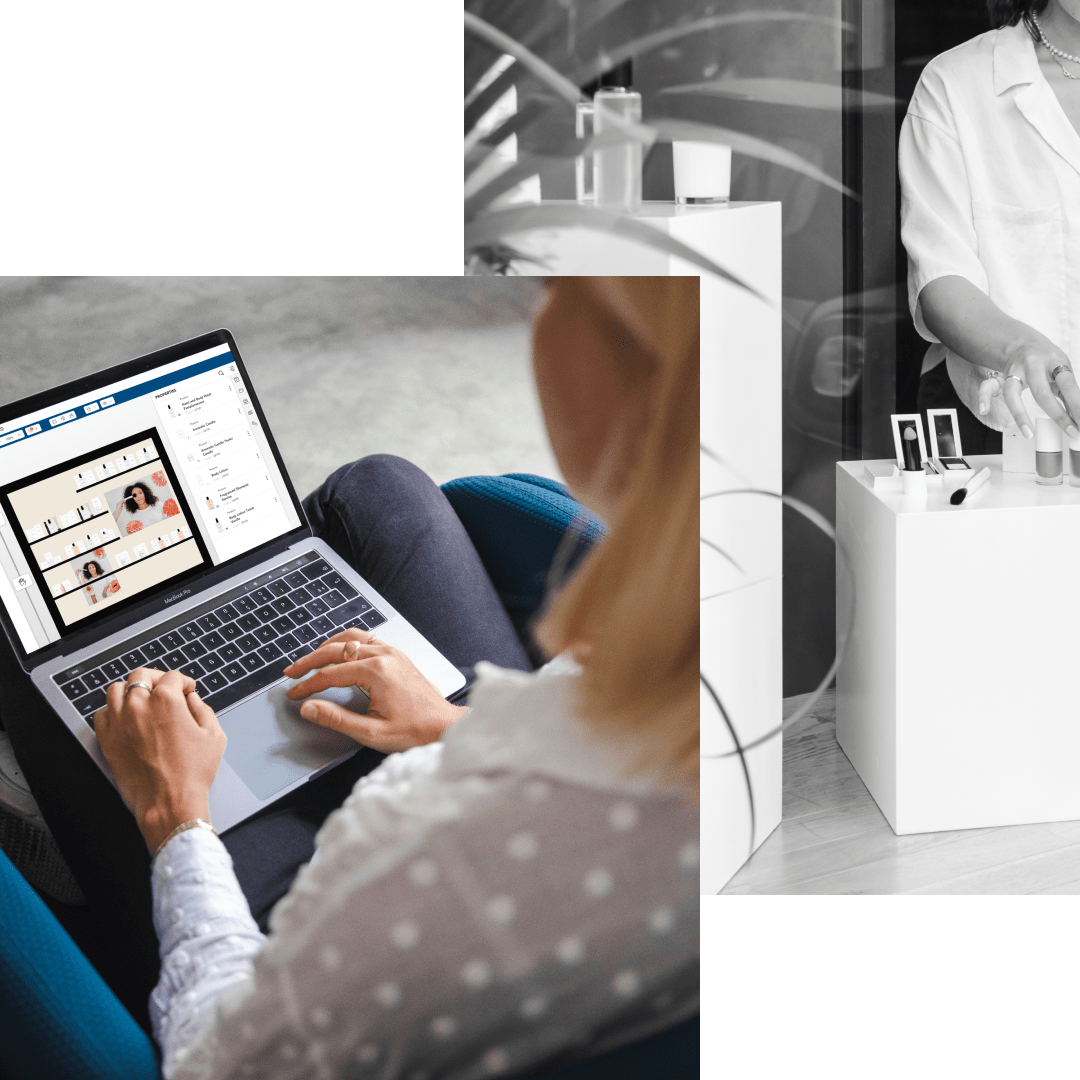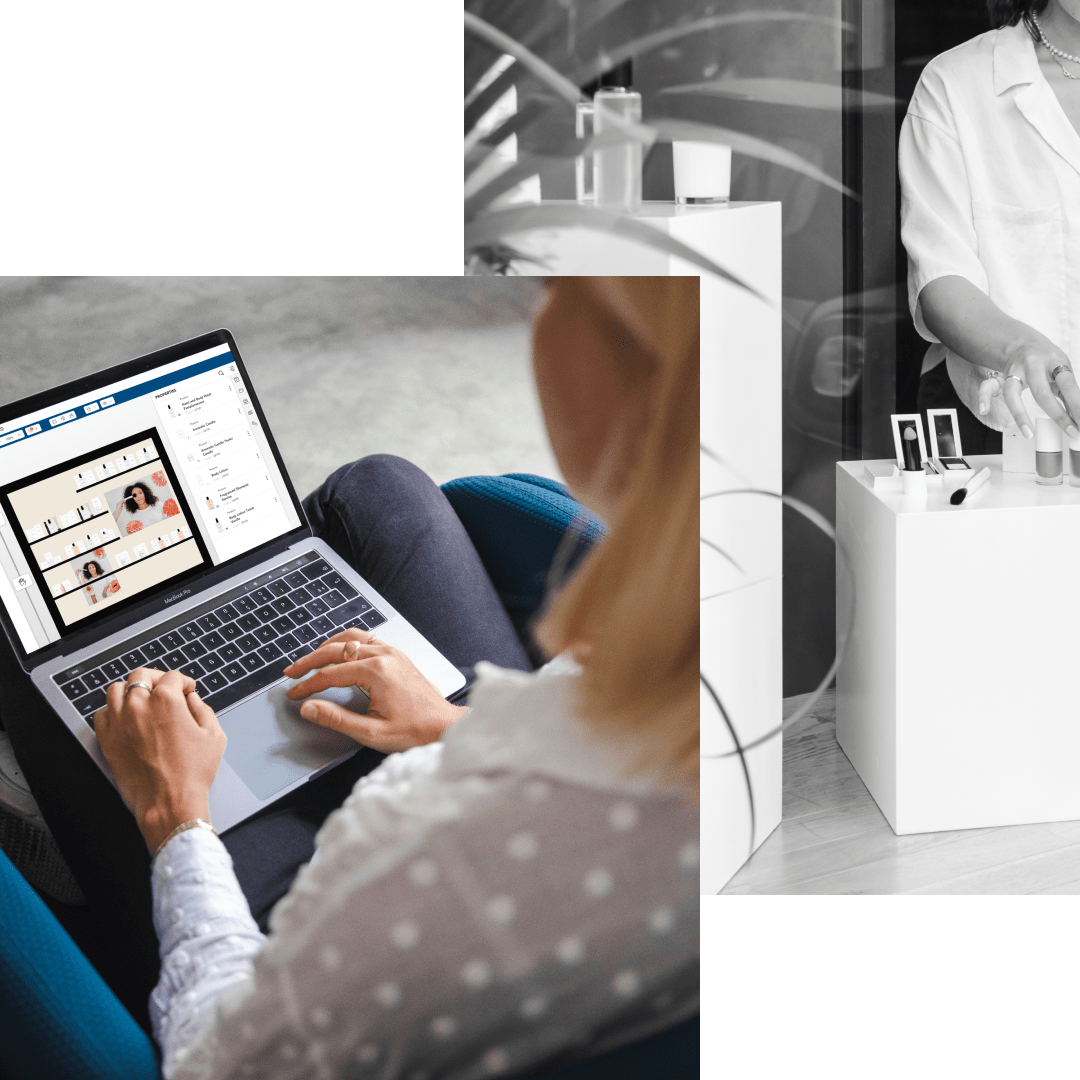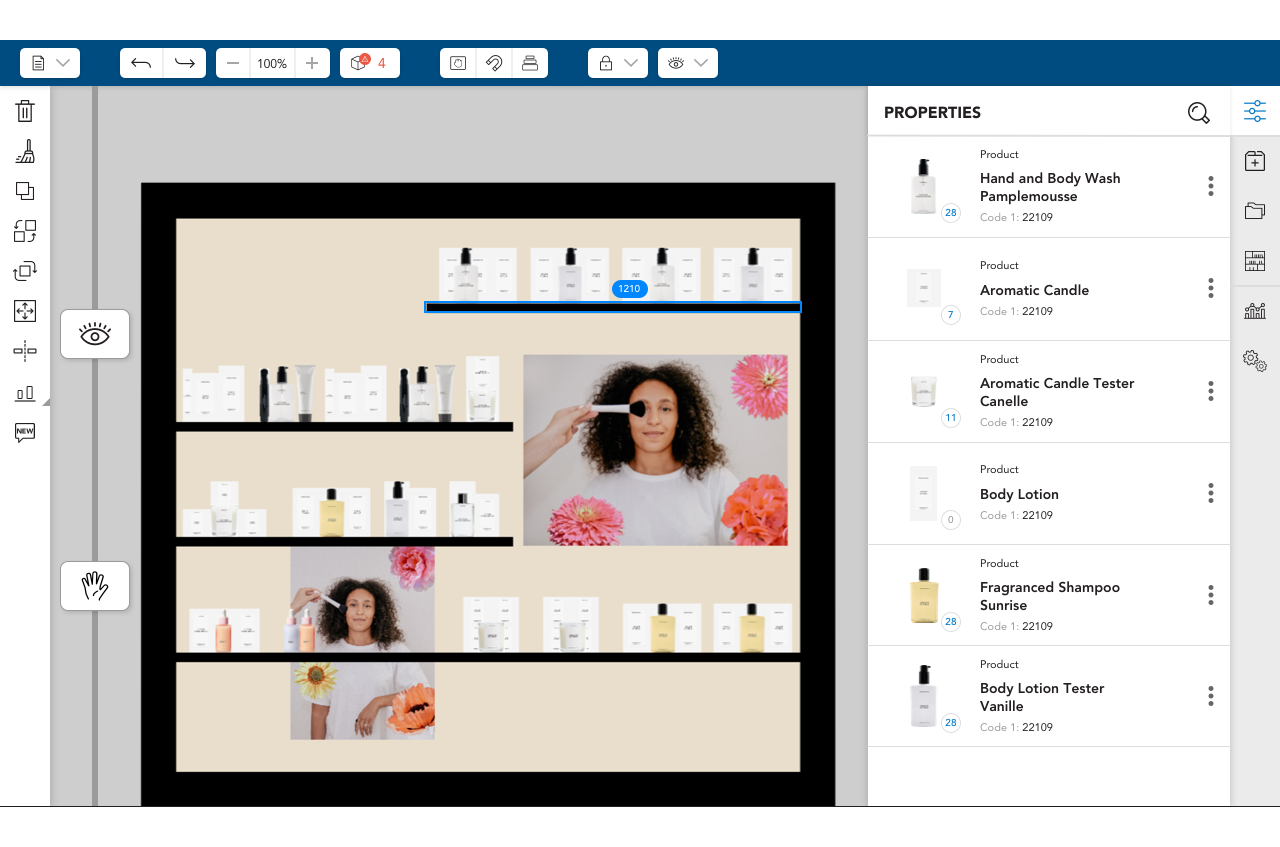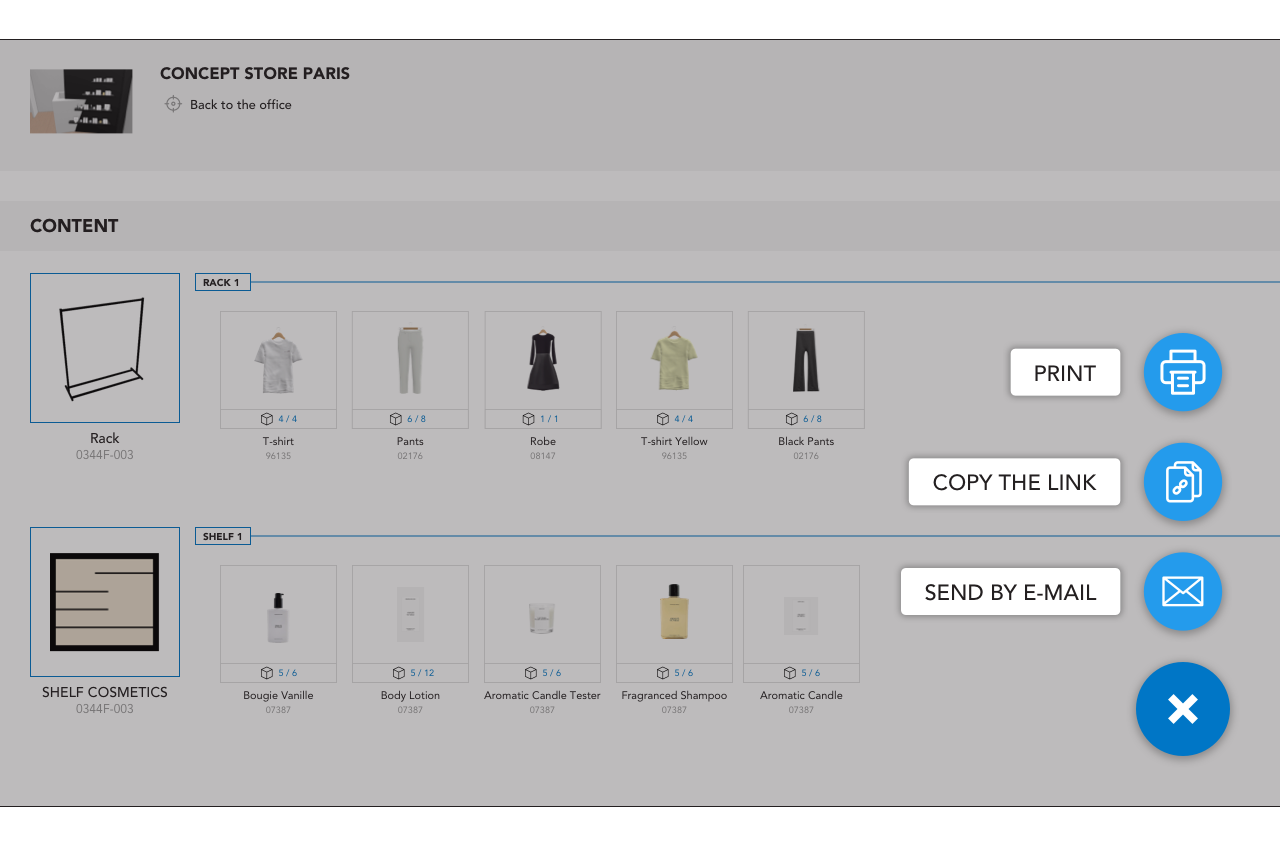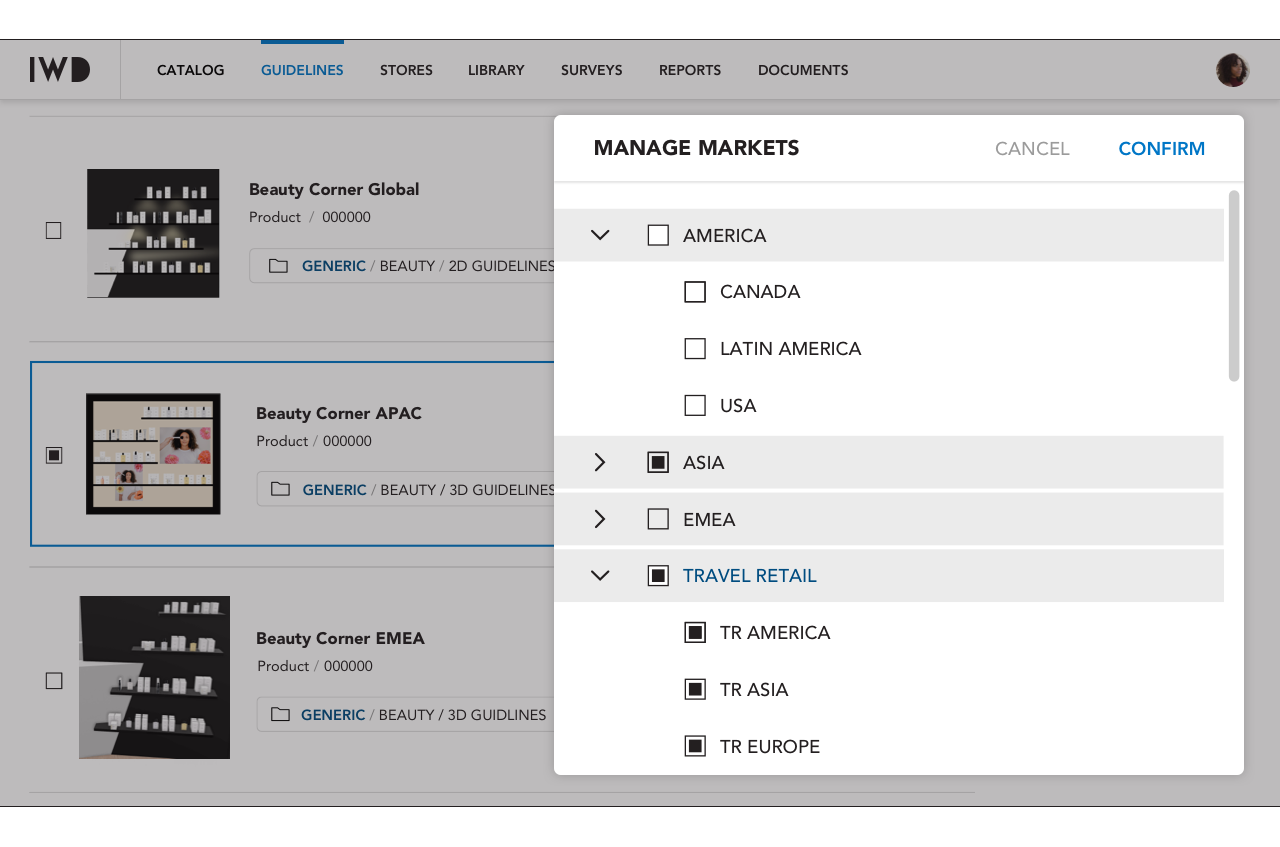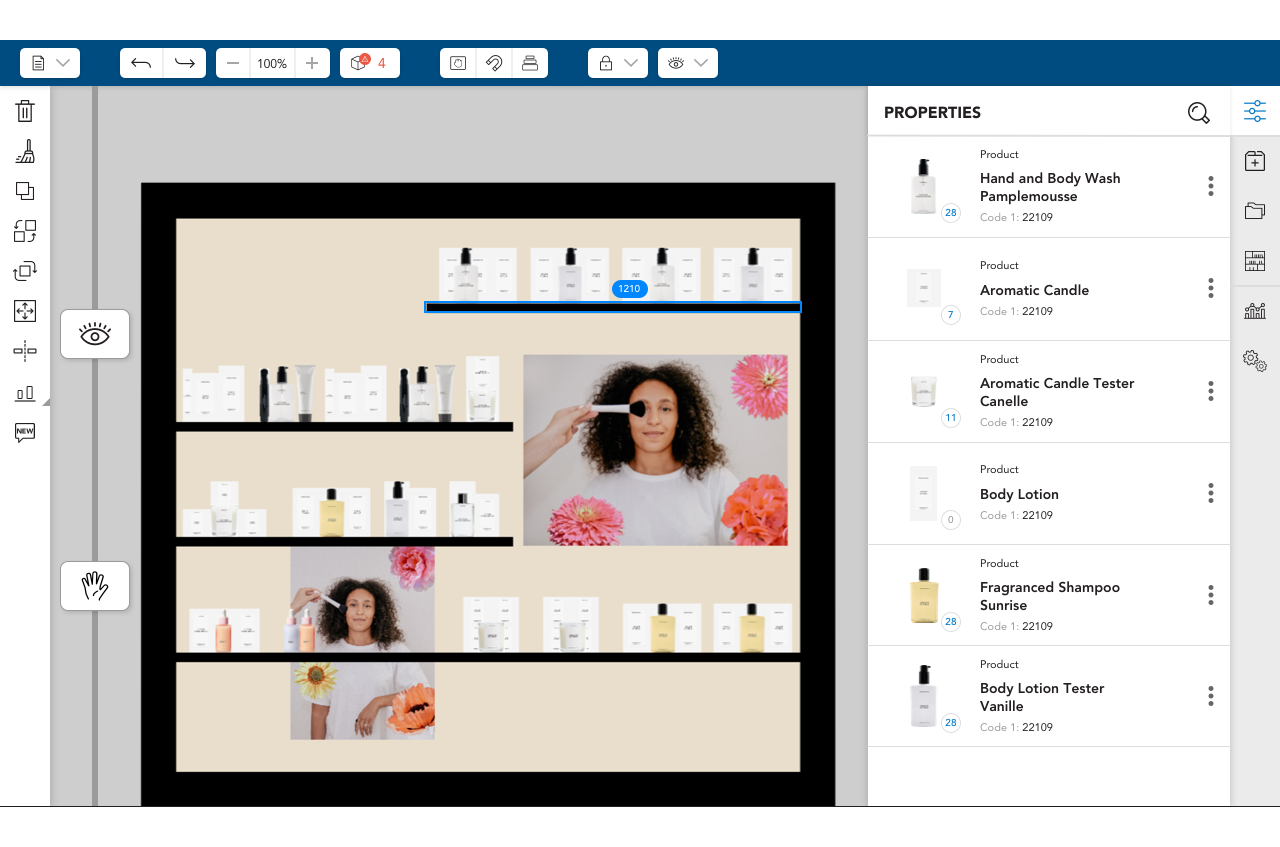 Start creating stores right away
Design entire points of sale or create individual fixtures to plan stores. IWD provides the perfect digital tools to build retail environments and showcase brand assets for all types of industries including Fashion, Beauty, Luxury, Home and Deco, Consumer goods, and more.
Worldwide assets in one online platform
Custom online catalog
Lifelike 2D or 3D environments
User-friendly drag & drop interface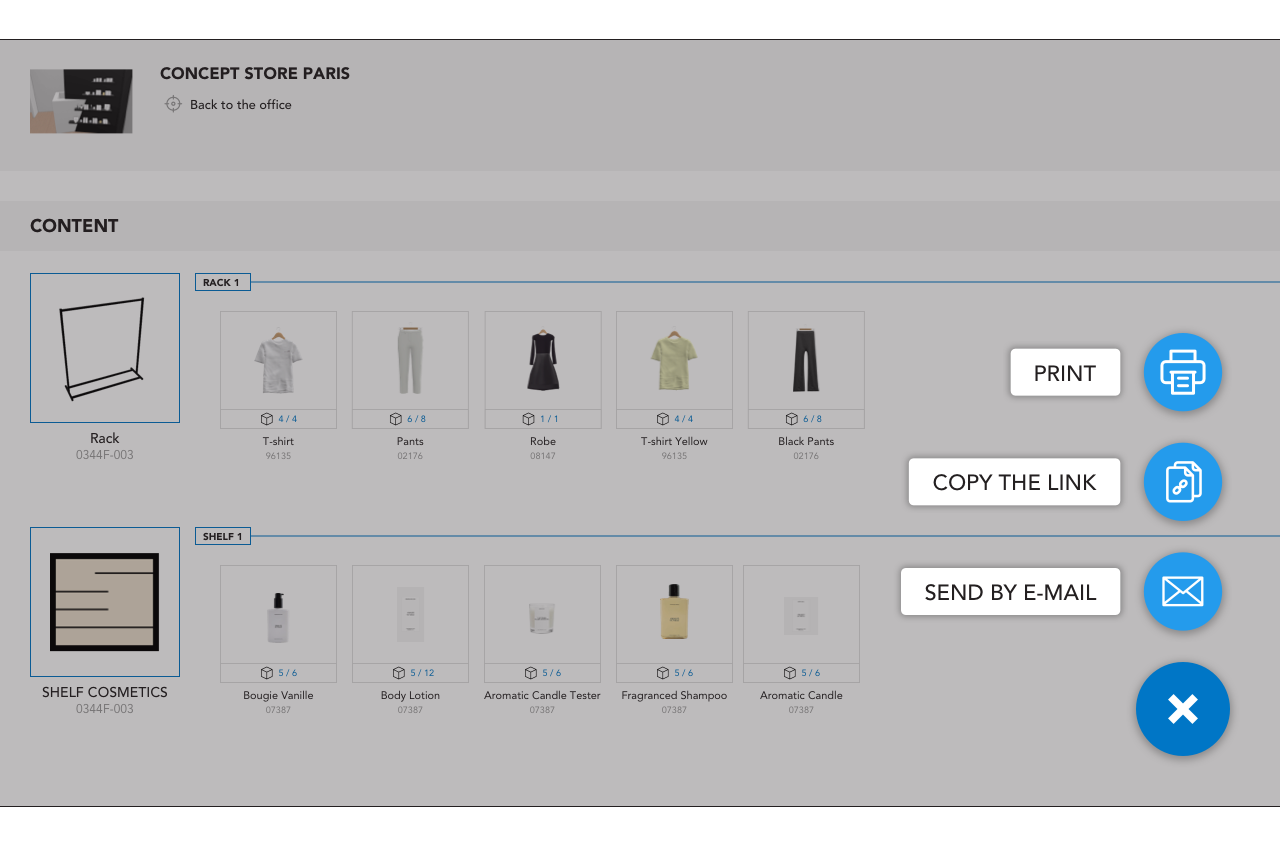 Optimize shelf space and stay efficient
Create your brand book with merchandising rules. Include best practices and recommendations on how to optimize shelf space and put the right products in the right place.
Accurate in-store execution instructions
Guideline Exports (HTML, .csv, etc.)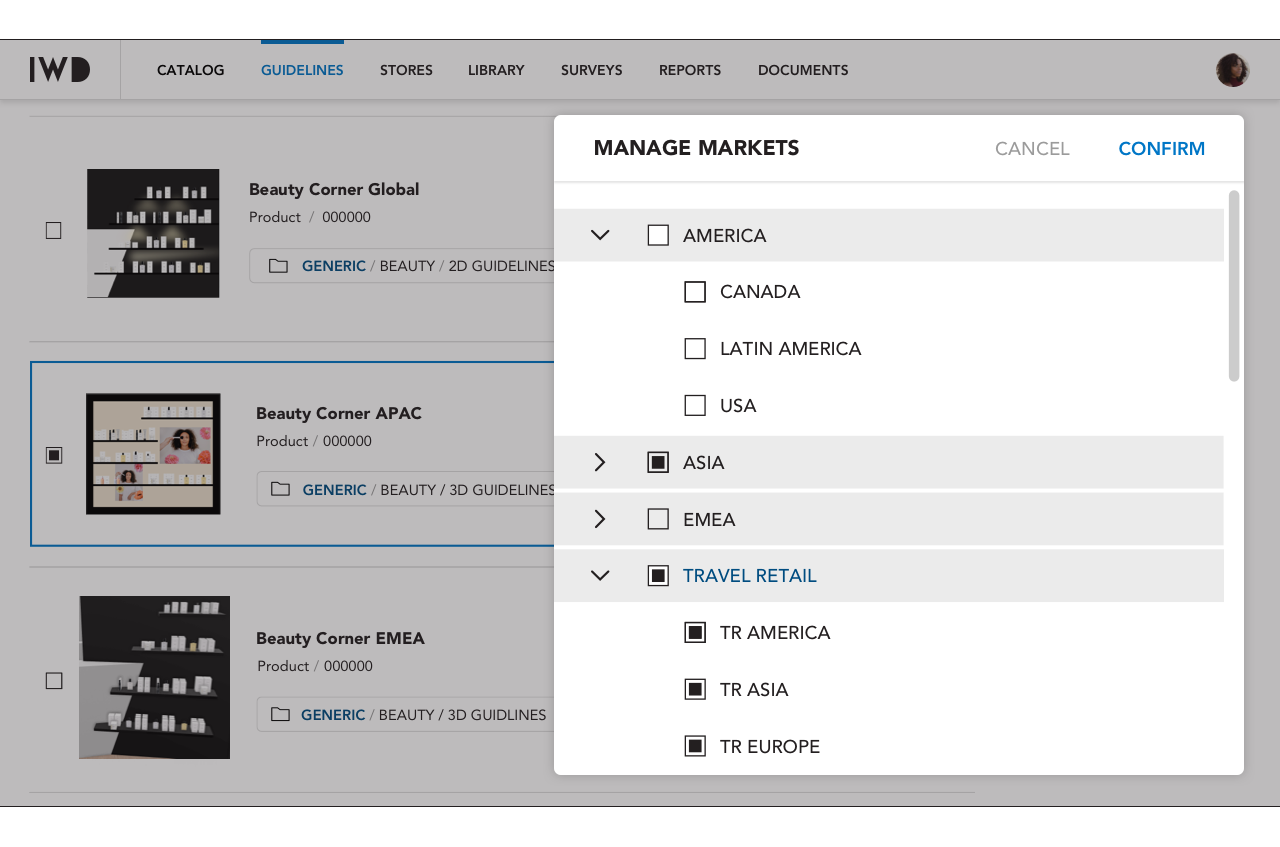 Develop localized assortment plans
Consolidate and adapt brand guidelines to fit with local market assortments and encourage creativity from your teams all over the world. Create the ultimate shopping experience.
Guidelines adaptable to local market needs
Local product catalogs and store listings
Seamless communication between headquarters and field
Implemented guidelines for feedback
Kym Midanek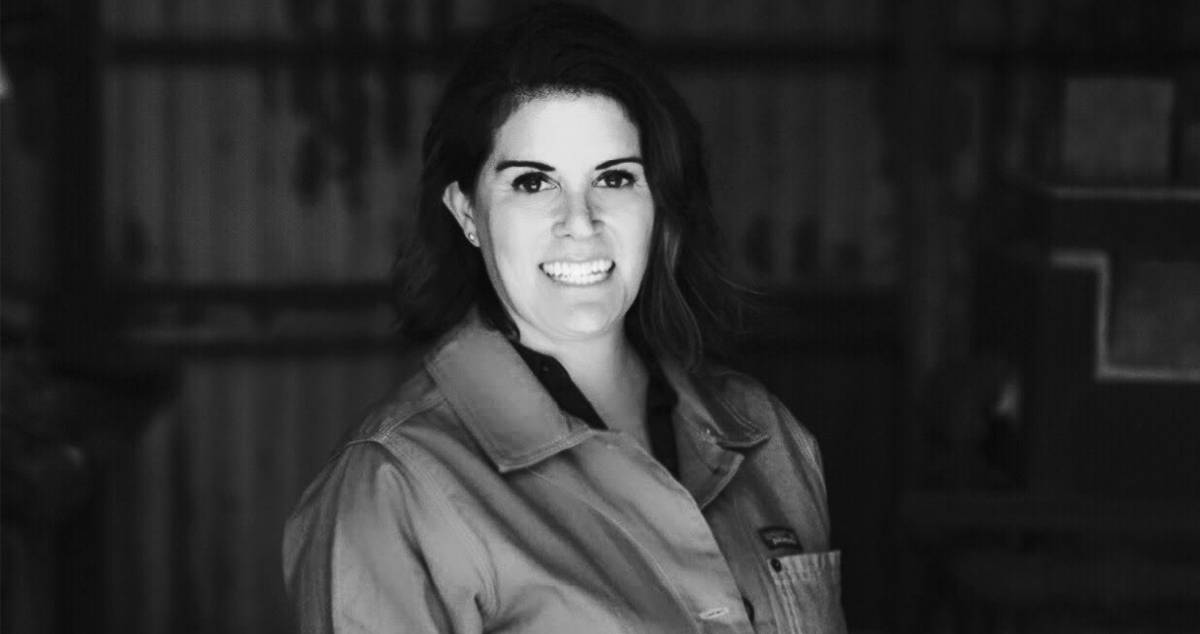 "After learning the program with the support of the training team I found it easy to use and helpful in my role. The program allowed for more accuracy and realistic views of the store layout and can be shared with staff to easily make merchandising changes.
Regional Visual Merchandiser
Patagonia
More Reviews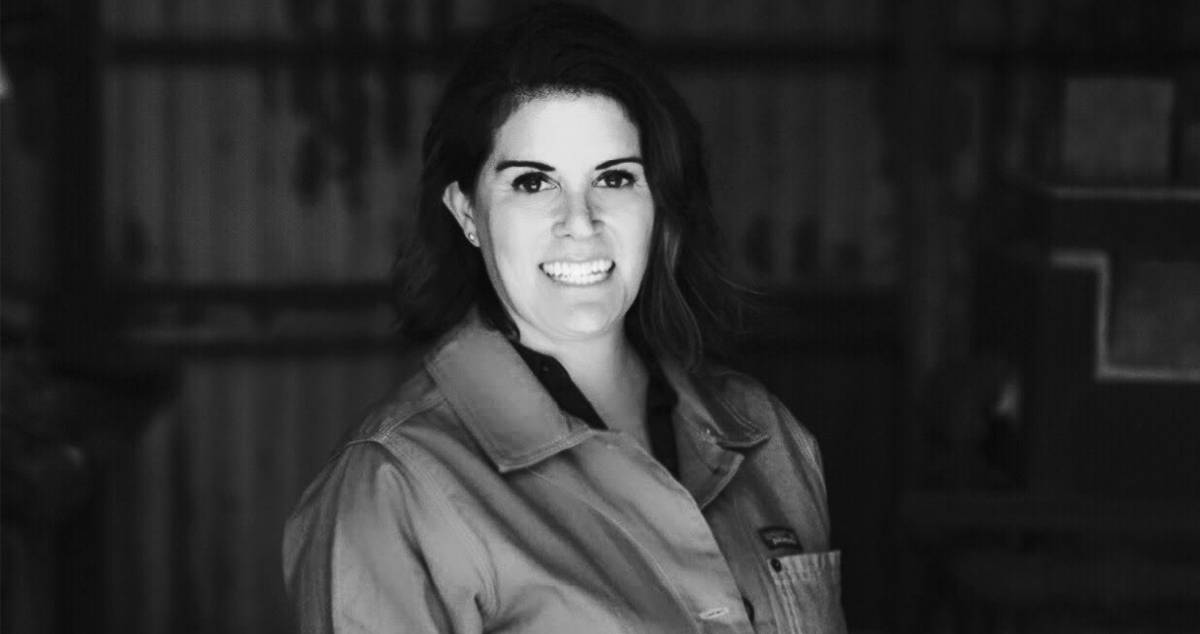 Discover our Saas platform that helps brandsmanage their merchandising cycle